A new report has found that spending one hour on the tube is more toxic than spending all day on above ground in ambient London air.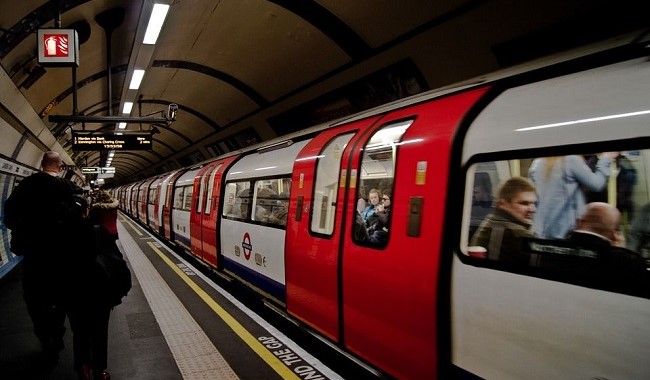 The latest figures from the Committee on the Medical Effects of Air Pollutants show that the London Underground suffers from poor air quality, compared to others, because of its age and the depth of its tunnels.
Tests found that the Northern Line had the highest concentration PM (particulate matter) 2.5 with the air on platforms at Hampstead station. This is the deepest station, reaching 60 metres below ground level, recording an average of 492 micrograms per cubic metre of air.
This is 30 times higher than the annual average of 16 micrograms per cubic metre from a roadside monitoring site in the city.
Exposure to ambient air pollution, in particular particulate matter, increases mortality and morbidity risks. In England, the total NHS and social care cost due to PM was estimated to be over £41 million in 2017. This number could rise if air pollution is not regulated.
Peter McNaught, Director of Asset Operations at TfL, said: "It is vital that we operate with the very latest understanding of the risks arising from particles in the air, which is why we commissioned COMEAP to undertake this research. Although the report emphasises further monitoring and research is needed, it is an important contribution to the study of health effects associated with dust exposure. We are committed to maintaining the cleanest air possible for our staff and customers when using the Tube."
In 2017, Sadiq Khan initiated a deep clean of the tube which resulted in pollution on the platforms being reduced by 44 per cent.
This news follows the Mayor of London's new pollution charge that will be introduced at the end of April. The ultra-low emission zone will charge £12.50 to polluting vehicles that don't comply with strict emission standards. Sadiq Khan has said that this initiative will result in fewer than 60,000 cars paying the fee per day.
Courtesy: Climate Action