Lagos State Polytechnic (LASPOTECH) in Ikorodu plans to plant 2,000 coconut trees to mitigate the effects of global warming within the campus.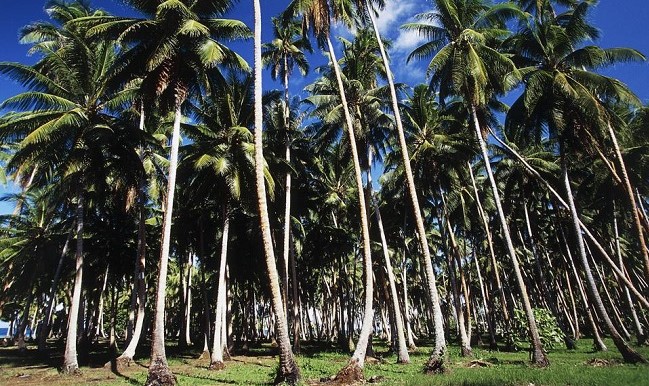 Dr Oluremi Olaleye, Rector of LASPOTECH, flagged-off the planting exercise at the Ikorodu main campus on Tuesday, March 9, 2021 in Lagos.
Although the institution has three campuses, the coconut tree planting is only for its main campus in Ikorodu.
Olaleye said that the polytechnic management observed that coconut trees were the best plants that naturally removes excess carbon dioxide from the atmosphere (carbon sequestration) to mitigate global warming.
"The reason for the planting is to take advantage of the important nature of coconut which cannot be overemphasised.
"Coconut can also be used for a wide range of purpose, ranging from ornamental, economical and food security to enhance the sustenance of our wellbeing as a people.
"Agriculture has been given a special place in my nine-point agenda to deliver and further boost our productivity and compete as a world-class agricultural tertiary institution.
"This administration will partner with multinational investors to improve agricultural development in the institution,'' he said.
The rector added that it was appropriate as an institution to be a problem solver to its host communities and to also improve its internally generated revenue.
Adebayo Ashafa, Dean, School of Agriculture, appreciated the institution management for the initiative and encouraging the planting of coconut trees in the institution.
Ashafa said that staff and students were much ready to key into whatever agricultural plans the polytechnic would venture into.
By Oluwakemi Oladipo