The Lagos State Government has underlined the need for data and information technology to improve the quality of healthcare delivery in Nigeria.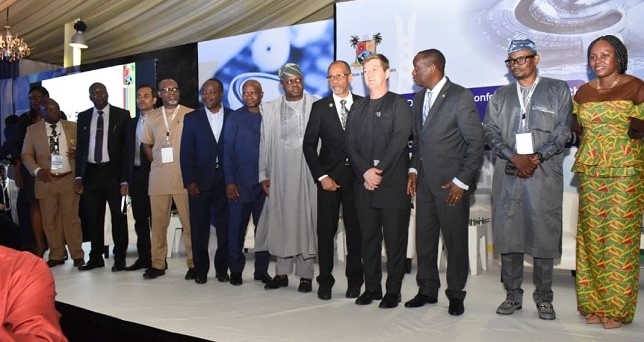 Dr Obafemi Hamzat, the state Deputy Governor, made the assertion on Tuesday, January 14, 2020 at the opening of a three-day Technical Conference on e-Health organised by the state Ministry of Health, in partnership with the Ministry of Science and Technology in Lagos.
Theme of the event was: "Lagos State Smart Health Information Platform (SHIP)."
Besides enabling easy access to healthcare, Hamzat said that data gathering would allow transparency, planning and efficient record keeping.
"We should be able to have a database in order to manage the health of citizens better.
"Data would help for proper planning and documentation purposes," he said.
Hamzat added that data was the new currency, urging citizens to leverage on it.
Also, Prof. Akin Abayomi, the state Commissioner for Health, said that having a digital health platform makes the system run faster and more efficiently.
Abayomi said that digital platform would reduce wastage of scarce resources, improve income generation and prepare the country for the digital age of precision medicine.
"A digital healthcare system makes room for accurate information, accountability, inventory management and training aid.
"We are trying to manage the limited resources allocated to the health sector more efficiently which can only be done through digital network," Abayomi said.
He said that economies across West Africa were crippled due to breakout of diseases and lack of good health.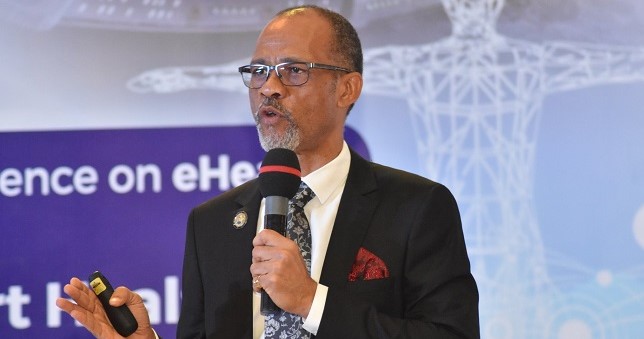 Abayomi noted that if there were counter measures like data, we would have been able to save thousands of lives.
"We need to change the way we think to leapfrog, because it is one thing to acquire technology and another thing is knowing how to leverage on it.
"It is also necessary for us to have a robust data governance and protection," he said.
He added that the Lagos State Smart Health Strategy is aimed at improving efficiency, reducing wastage of resources, improving income generation, driving the bioeconomy, creating global virtual health hub, and preparing entry into the digital age of precision medicine.
Commenting, Dr Andrew Nevin, Chief Economist at PricewaterhouseCooper International Ltd., said that healthcare was a major challenge in Lagos.
Nevin lauded the Lagos State Government for the efforts put in place to tackle such issues through the digital e-Health initiative.
He said that large economic size of Lagos would not be applaudable if it does not reflect improved welfare of average residents of the state.
Nevin said that Lagos was doing well with the Gross Domestic Product (GDP) figure but performing poorly in Sustainable Development Goals.
The chief economist said that it was important to use technology to improve the healthcare system of the state.
He said that the challenge right now was access to quality healthcare services, urging the state government to use the initiative to boost the sector.
Earlier, Dr Peju Adenusi of Lagos State Health Management Agency, said that every health institution must have capacity to capture data.
Adenusi said that the best way to deliver a good and efficient healthcare service in Lagos was to go digital.