WaterAid, an international NGO, says lack of access to Water, Sanitation and Hygiene (WASH) facilities at home and school environment is a major reason the girl-child is at risk of sexual abused.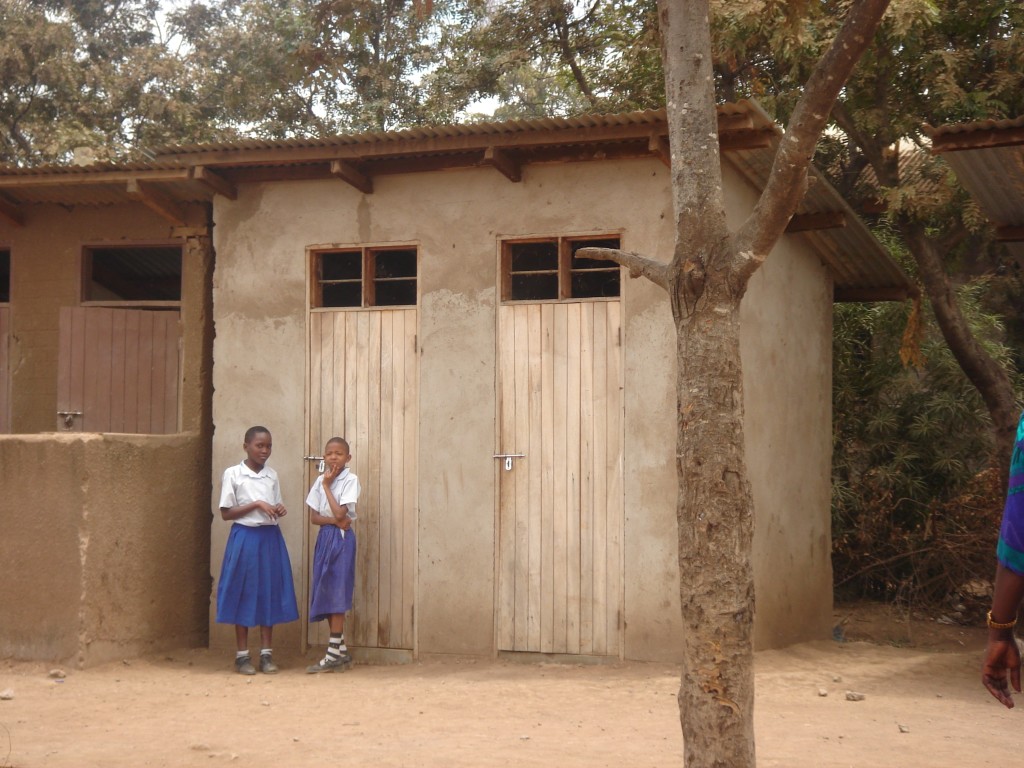 The organisation made the assertion in its reports entitled: "The State of the World Toilets, 2018'', made available to News Agency of Nigeria (NAN), on Tuesday in Abuja.
According to the report, young girls are vulnerable to being bullied or violated by their male classmates whenever they took the risk of easing themselves in the open due to absence of a decent toilet.
"Girls are particularly at risk of sexual violence when using unsafe facilities at school and answering the call of nature in the open, this can also mean taking their chances with wild animals like crocodiles, snakes among others, '' it said.
WaterAid further observed that children with disabilities also struggled to meet their needs safely and with dignity where toilets were not accessible and appropriately erected by design.
The organisation called on the authorities to provide functional single-sex toilet with water and soap for menstruating girls and also provide dust bins to dispose of sanitary materials.
According to the report, young women who are unable to manage their period hygienically at school are more likely to stay at home leading to a high risk of dropping out of school completely.
The report said that progress toward universal household sanitation in Nigeria was decreasing due to population size and rapid urbanisation, adding that six people in 10 were still without basic WASH facilities.
It said that half of public schools had failed to provide children with adequate toilets, adding that the development had contributed to national water and sanitation crisis that killed many children annually.
"WASH situation is so bad that the government has to declare a state of emergency in the country by President Muhammadu Buhari, and also launched a high-profile Action Plan to address it,'' the report said.
While reiterating its commitments to ensure the success of WASH in Nigeria, WaterAid called on the private sector and other relevant stakeholders in the WASH sector to join forces with the government at all levels to tackle the country's inadequate provision of WASH facilities.
By Okon Okon