Kenya is set to launch the Kenya Food and Drug Authority (KFDA) to help promote food safety, a government official said on Tuesday, January 29, 2019.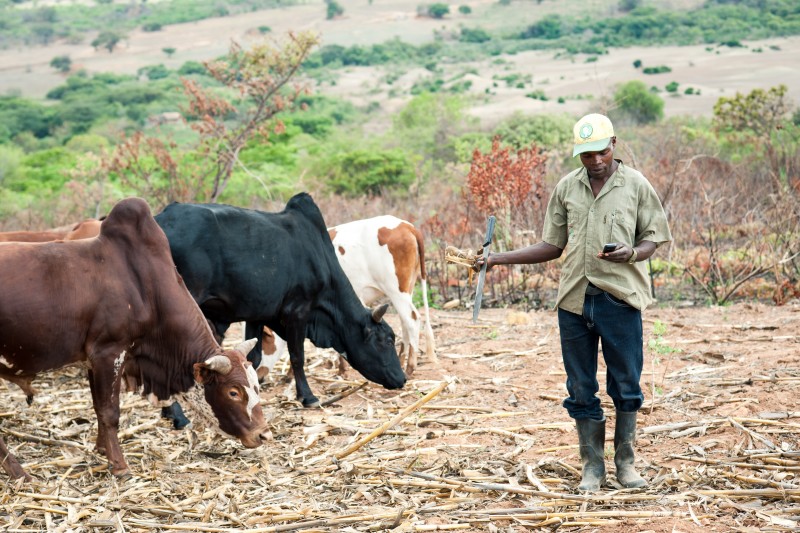 Harry Kimutai, Principal Secretary of the State Department for Livestock, said this during a forum on milk quality and safety in Nairobi.
"The authority is expected to ensure that populations consume safe food as well as promote domestic and international trade in Kenyan products,'' said Kimutai.
He said the authority would enforce regulations to help reduce cases of aflatoxin in milk and cereals, a condition that is currently blamed for the upsurge of cancer cases in the country.
The official noted that the bill leading to the formation of the authority has been discussed by the Ministry of Health and the Ministry of Agriculture, Livestock, Fisheries and Irrigation and is due to be subjected to validation by stakeholders.
Kimutai said the government has developed an elaborate framework of dairy standards that cover all the major dairy products manufactured or traded locally.
"These standards cover safety requirements as informed and benchmarked on international standards such as those developed by the Codex Alimentarius Commission,'' said Kimutai.