The Kaduna State Government on Tuesday, January 29, 2019 said it had passed a bill to the legislative arm to review laws for proper protection of the state's forest resources.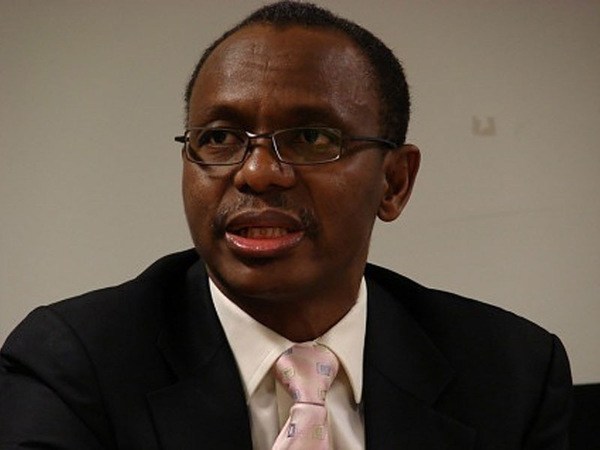 Mr Anthony Kachiro, the Director of Forest Resources in the Ministry of Agriculture and Forestry Development of the state, disclosed this to the News Agency of Nigeria (NAN) on Tuesday in Kaduna, the state capital.
Kachiro, who doubles as the State Chairman, Task Force on Forest Protection, said that the new laws would replace the old ones that had become obsolete.
He said that the bill, when it became law, would provide a proper legal backing to the state officials in terms of sanctions, fines and prosecution of those encroaching in the state forest reserves.
According to the official, the state government is working in line with the international effort to tackle the effects of global warming and environmental hazard of desertification.
He said while the laws were being fine-tuned for proper enforcement, the state government had set up a task force with members drawn from the state timber and firewood dealers associations to tackle illegal felling of trees for local use and for business.
He said that the task force had recently impounded six trucks of firewood and timber being transported from Kasuwan Magani in Kajuru Local Government Area and Mi-Ido, near Ladugga in Kachia Local Government Area.
When asked if any arrest was made from the impounded vehicles, the official said: "No, we didn't arrest anyone, but six vehicles from a particular vendor were impounded on their way from Ladduga.''
"Those involved will be sanctioned and fined appropriately to ensure that the forests resources are protected," Kachiro said.
He said that the task force was also monitoring those engaged in illegal felling of trees to make charcoal for business and proper sanctions would equally be applied on them to curtail their activities.
"We are working to ensure that for everyone tree that is cut down, at least three others are planted in the same area by the same person," he said.
On the number of trees planted in 2018 in the state, Kachiro said that the ministry had concentrated in the maintenance and management of the trees planted in 2017 in its effort to tackle desertification.
The official, however, urged the state government to provide the task force with adequate security for proper discharge of its mandate.
By Shuaib Sadiq