The Rural Water and Sanitation Agency (RUWASSA) in Kebbi State in collaboration with the United Nations Children's Fund (UNICEF) has developed a road map toward eliminating open deification in the state.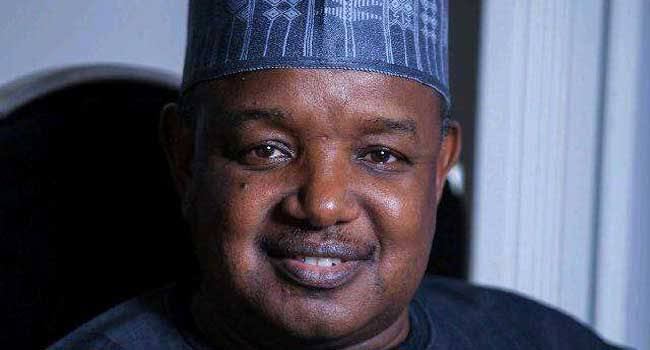 The General Manager of RUWASSA, Alhaji Mohammad Yelwa, made this known on Thursday, April 25, 2019 in Birnin Kebbi, the Kebbi State capital, at a workshop on development of Road Map for Elimination of Open Defecation in six Local Government Areas (LGAs) of the state.
The LGAs include Augie, Bagudo, Suru, Shanga, Gwandu, and Danko Wasagu.
He said that the workshop became necessary in view of the Federal Government's declaration to end open defecation by 2025.
"This is also in addition to the need for all stakeholders in the state to strategise toward achieving the said objective," he said.
According to him, the programme will begin in the six local government areas for a start.
Yelwa revealed that available statistics indicated that Nigeria ranked second in the world in the area of open defecation.
"The Federal Government has declared a state of emergency against open defecation in the country.
"The road map toward ending open defecation by 2025 is being worked out; it is high time we fought it together," he said.
Also speaking, the state's Commissioner of Water Resources, Alhaji Nura Kangiwa, described the situation as "serious and unfortunate".
He said that the state government on its part was ready to issue licenses to individuals who would operate private toilets and constructs new ones along with water boreholes in rural areas.
The licensed individuals will also be expected to sensitise community leaders on environmental hygiene.
A consultant with UNICEF, Pastor Joseph Ekpata, warned that open defecation could lead to the outbreak of epidemics.
"It is dangerous when people defecate outside rather than into a toilet. When this happens, flies carry the germs in the faeces about.
"Again, most people are not in the habit of properly washing their hands after defecating," he said.
According to him, 100 to 200 grams of feaces are excreted by humans daily and at least 49 million Nigerians defecate in the open releasing 4,900 tonnes of excreta in the environment.
By Ibrahim Bello