The United Nations Framework Convention on Climate Change (UNFCCC) in December 2018 brought together thousands of representatives of governments, climate change experts, activists and private sector actors to Katowice, Poland for the 24th session of the Conference of of its Parties (COP24).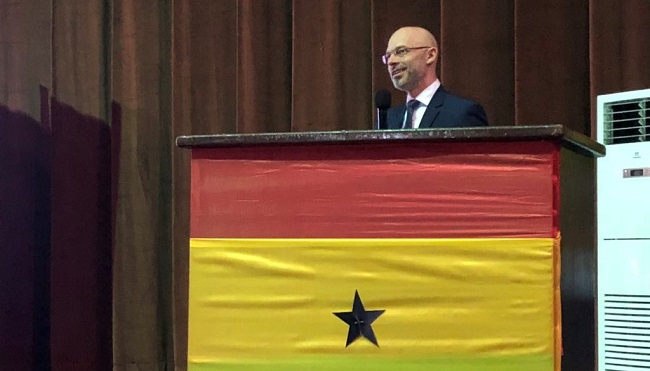 Following two weeks of action, negotiators from 196 countries and the European Union produced the Katowice Rulebook as a guideline to the implementation of the Paris Agreement.
Speaking at the high-level opening of the Africa Climate Week on Wednesday, March 20, 2019, Michal Kurtyka, the President of COP24, who is also Poland's Secretary of State in the Ministry of Environment, said that COP24 was a success.
"I think there is no need here to convince anyone that Africa is a continent on the rise with peculiar challenges and therefore it is important that we mobilise ourselves to step up climate action. We gathered in Katowice last year and achieved a milestone of coming up with the Katowice Rulebook, a guide that will apply across the world on implementing the historic Paris Agreement on climate change, including greater transparency on efforts to reduce carbon emissions contributing to global warming to guide the achievement of the Paris Agreement."
The Polish minister went further: "Katowice Rulebook is the implementing rules, guidelines that ensure that climate actions are truly operational, transparent and well defined in the areas of the Nationally Determined Contributions (NDCs), as well as monitoring climate financing. Our job as the government is done; now is the time for you to find the ways to ensure that this document is truly translated into actions."
The Africa Climate Week held at the Accra International Conference Centre in Accra, Ghana from March 18 to 22.
By 'Seyifunmi Adebote, Accra, Ghana