The Kano State Government said it would spend N500 million in 2018 as counterpart funding for the World Bank's Nigeria Erosion and Watershed Management Project (NEWMAP) in the state.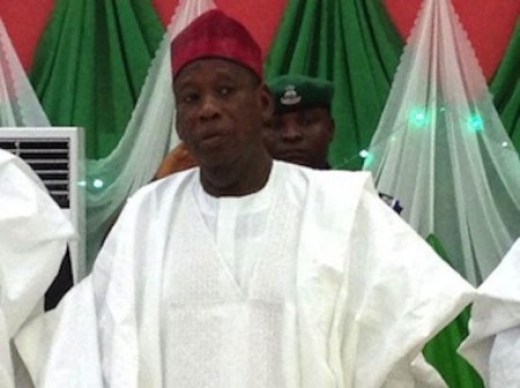 The World Bank project is aimed at controlling gully erosion in Nigeria.
The state's Commissioner for Environment, Dr Ali Makoda, made this known at the opening of a five-day in-house procurement meeting in Kano, the state capital, on Thursday, January 18, 2018.
The commissioner said that significant progress was recorded in the project in 2017 and that more advancement was expected in 2018.
According to him, nine areas have been sampled for the inauguration of the project.
He said that five of the nine projects would be pioneered for watershed management and four would be sampled for erosion control in some Local Government Areas in the state.
The National Coordinator of the project, Alhaji Dahiru Salisu, said that the state government had shown commendable commitment to the inauguration of the project in the state.
He said that the state was amongst those that would benefit from the additional funding from the World Bank in view of the progress made in project implementation.
The News Agency of Nigeria (NAN) reports that representatives of the 12 states benefitting from NEWMAP were in Kano for a five-day procurement clinic to review activities for the past year.
The 12 states are Akwa Ibom, Bauchi, Borno, Delta, Gombe, Kano, Katsina, Kogi, Nasarawa, Plateau, Oyo and Sokoto.
The Federal Government is expected to contribute 60 per cent to the fund, while the states are to provide the 40 per cent balance of the funding.
Other sources of funding include a concessional loan from the Global Environment Facility (GEF), Trust Fund and Special Climate Change Fund (SCCF) grants of $8.59 million.
The procurement meeting which began on Thursday is expected to last until Monday, January 22.
By Aisha Ahmed