The Kaduna State Ministry of Environment and Natural Resources on Monday, June 3, 2019 embarked on tree planting campaign in schools to control the effect of climate change.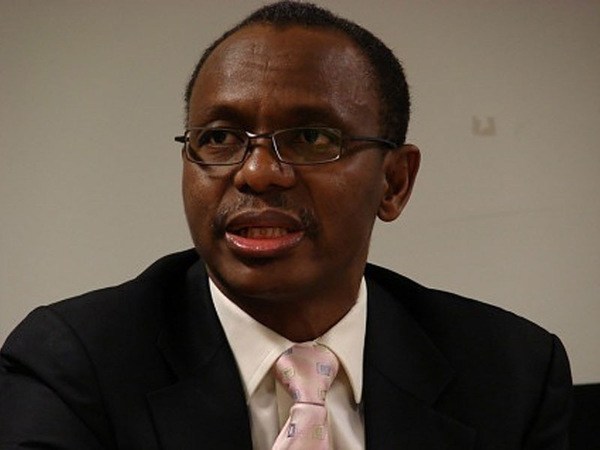 Yusuf Usman, Director of Environment in the ministry, disclosed this during the 2019 World Environment Day celebration in Kaduna, tagged: "Beat air pollution".
Usman said that the initiative was to sensitise the pupils on the importance of tree planting and to restore the culture of tree planting.
The exercise was carried out in two schools, Local Education Authority (LEA) Primary School and Baban Dodo Model School, Mekera.
According to him, tree planting is very important for our environment because trees provide oxygen, cool the atmosphere, help conserve energy, save water, prevent erosion, save our children from ultra-violet rays, and provides food among others.
"We have been hearing so much about global warming and climate change, Nigeria is not exempted which leaves us with the fact that we have to protect our environment.
"The absence of trees in the environment is worrisome because trees are like what lungs add to the human body that is what trees are to the environment."
Usman said that the choice for the school was deliberate since it was   the headquarters of Local Education Authority (LEA) of the state.
"The Executive Secretary of LEA head office is here, we believe that we will have a wider coverage with these children passing information to their communities to control the menace of climate change."
Mrs. Maria Dauda, the Head Teacher of the school, said: "We are really happy that the ministry chose our school out of all the many schools in Kaduna to observe this year's World Environment Day by planting trees on our field.
"We will ensure that the trees being planted here today are taken good care of," she said.
Dauda assured the ministry on further enlightening the students on tree planting by encouraging them with gifts for nurturing the trees,
By Ezra Musa