The Intergovernmental Panel on Climate Change (IPCC) will consider the Working Group III contribution to the Sixth Assessment Report (AR6) at a session to be held virtually from March 21 to April 1, 2022. The Working Group III (WGIII) contribution assesses mitigation of climate change.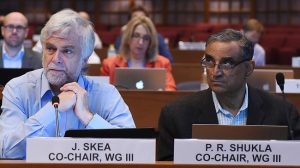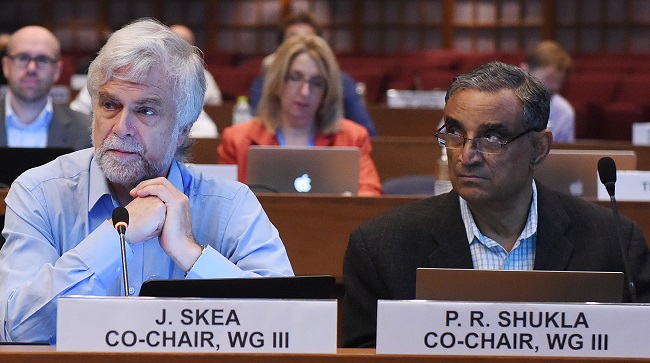 The meeting will be both the 56th Session of the IPCC and the 14th Session of the Working Group III.
This means that the 14th Session of Working Group III will consider line-by-line the Summary for Policymakers of the Working Group III report. This is a process done by government representatives in dialogue with the authors of the report.
This Working Group session concludes with the acceptance of the underlying scientific-technical assessment. Then the IPCC Session will accept the work of the Working Group III Session, thus formally accepting the entire report.
Following the closure of the 56th IPCC Session and subject to Panel's approval of the Summary for Policymakers of the Working Group III report entitled "Climate Change 2022: Mitigation of Climate Change", a virtual press conference to present the Summary for Policymakers is scheduled for Monday, April 4, 2022.
The 56th Session of the IPCC, which holds on Monday March 21, 2022, will feature addresses by the IPCC Chair, senior officials from the United Nations Environment Programme (UNEP), the World Meteorological Organisation (WMO), the United Nations Framework Convention on Climate Change (UNFCCC), and others.
The IPCC Working Group II report was released on Monday, February 28, 2022.