The Intergovernmental Panel on Climate Change (IPCC) has circulated the Final Draft including the Summary for Policymakers (SPM) of the :Special Report on the Ocean and Cryosphere in a Changing Climate" (SROCC) to governments in the final stage of preparation before the IPCC considers the report for approval in September.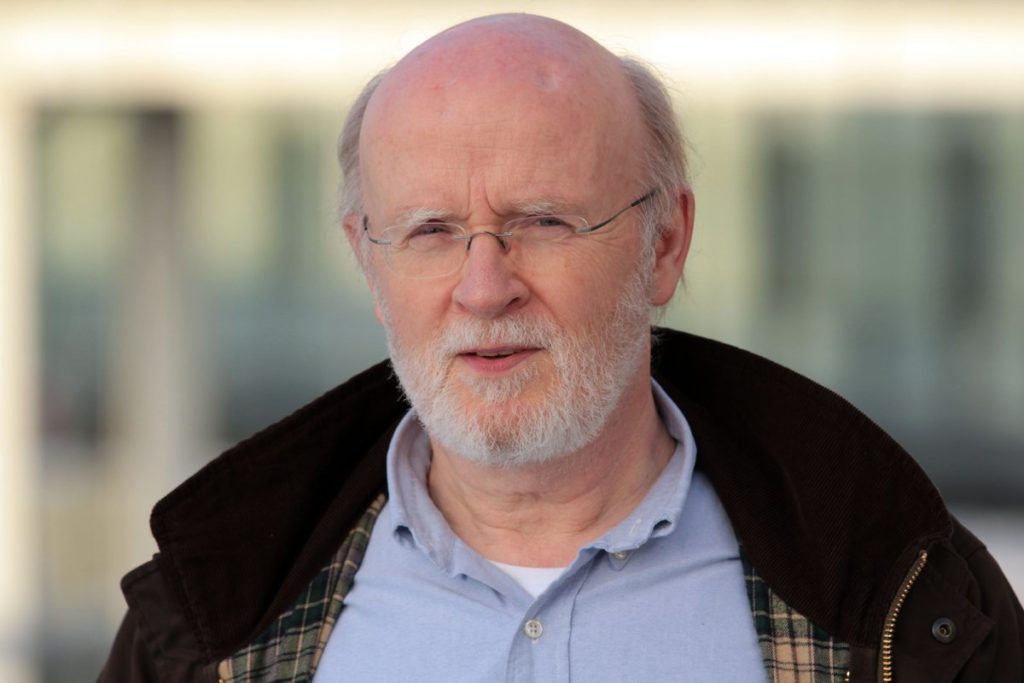 The report assesses the latest scientific literature addressing climate change and the ocean and the cryosphere – water in its solid state such as glaciers and ice sheets. It will add to knowledge on a range of topics from water supplies for people living in high-mountain areas to the risks of sea-level rise for coastal communities as well as other climate-related changes in the two systems that all people on Earth depend upon directly or indirectly.
"This report will provide valuable information about how climate change is affecting ocean, coastal, polar and mountain ecosystems," said Hans-Otto Pörtner, Co-Chair of IPCC Working Group II. "It will also discuss how nature and society can respond to the risks this poses and achieve climate-resilient development."
The IPCC invites member governments to submit comments on the Summary for Policymakers of the report to the IPCC from June 14 to August 9, 2019. The IPCC says it will consider the Summary for Policymakers line by line at an approval session in Monaco from September 20 to 23. It adds that, subject to approval, the report will be launched at a live-streamed press conference in Monaco on September 25 at 10:00 local time.