Ten days of interim negotiations began in the German city of Bonn on Monday, June 5, 2023, six months ahead of the next World Climate Conference in Dubai.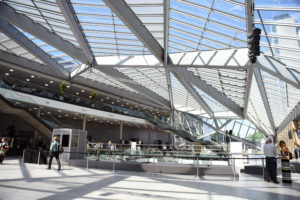 The talks were considered by observers to be particularly difficult because the United Arab Emirates (UAE) is host of the upcoming World Climate Conference.
It is not expected to take any steps to end energy production from oil and gas.
At the world climate conference, known as COP28, from Nov. 30 to Dec. 12, the global community is expected to take stock of its climate change.
The stocktake entails measuring climate change efforts so far against the targets agreed at the Paris Climate Conference in 2015.
For many people around the world, it is a matter of survival that we limit the warming of our planet to 1.5 degrees Celsius, said UN climate chief, Simon Stiell, in Bonn.
The stocktaking in Dubai offered the chance to tackle the necessary changes with renewed vigour and a clear perspective, he added.