Registrar, Institute of Disaster Management and Safety Science (IDMSS), Mr Ochagwuba Edwin, says Nigerians need specialised education to ensure   meaningful improvement for response to disaster management and security.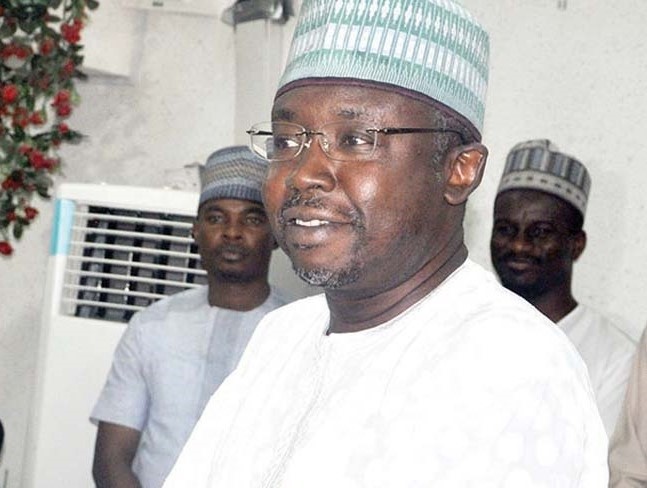 Edwin told the News Agency of Nigeria (NAN) in Bwari in the Federal Capital Territory (FCT) on Thursday, November 29, 2018 while speaking during the institute's 2018 Induction and Award Ceremony.
He said that such specialised education was required by Nigerians for meaningful improvement for effective disaster management and security to safeguard lives and property.
"Every year, thousands of people with property worth billions of naira are affected by disaster and they often receive aid only after a long delay and suffering.
"We call on all Nigerians to be safety conscious by avoiding any form of carelessness both at home and the office for disaster risk reduction in the country," he said.
Edwin said that institute was therefore holding an induction programme with the theme: "Disaster Management and National Security: A Responsibility to Prepare".
He said that the programme was aimed at enlightening Nigerians on disaster risk reduction, security management, peace building and empowerment.
Edwin said during the induction that some people would be conferred with awards of Icon of Excellence and Professional Fellow Membership.
They include Retired Vice Admiral, Murtala Nyako, Alhaji Abbas Idris, Director-General, FCT Emergency Management Agency, Alhaji Ahmed Ketso and Deputy Governor, Niger State.
Others are Air Commodore Akugbe Iyamu, Director, Search and Rescue, National Emergency Management Agency and Hajiya Kolo, Emergency Management Agency, Borno State.
According to the registrar, the induction will hold on Dec. 8, in Abuja.
By Gami Tadanyigbe