The Managing Director, Chevron Nigeria Ltd., Mr Richard Kennedy, says that human behaviour is critical to the preservation and conservation of the environment for a better future.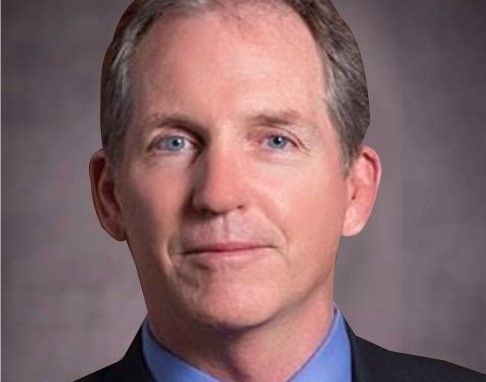 Kennedy said this at the 20th edition of Chief Lawal Edu's memorial lecture organised by the Nigerian Conservation Foundation (NCF) in Lagos.
The theme of the event powered by Chevron was: "Only One Earth."
He stressed the need for personal responsibility to care for the earth.
Kennedy was represented at the event by Mr Debowale Lukambi, Manager, Gas Strategy, and Asset for Chevron.
According to him, there should be attitudinal change to waste management and available resources in the country.
He expressed the company's delight in partnering with the NCF in the past 20 years for a better environment.
Kennedy added that Chevron was proud to support the Edu memorial lecture.
He commended the board and members of the foundation for being at the forefront of environmental advocacy in the past 40 years.
Kennedy said that efforts should be geared at nature preservation by caring for the environment, harnessing and replenishing resources.
"Chevron has a goal and a vision to be the global energy company most admired in Nigeria.
"We are seriously committed to advancing a low carbon future, one that meets the global need for people," Kennedy said.
He said that Chevron was satisfied with the work done by the NCF and would continue to support its effort toward environmental sustainability.
Kennedy also commended the partnership between Chevron and the NCF which had seen the award of PhD grants to 32 deserving scholars.
"We are indeed proud to continue to support it, like the work for nature that we do support the NCF on," Kennedy said.
He thanked the efforts of the NCF management in their resolve to continue to promote research in the area of nature conservation.
Kennedy noted that beyond the efforts of government in environmental preservation and sustainability, individuals should play critical roles in preserving the environment.
The climax of the event was the award of PhD grants to two scholars researching on environmental issues.
By Fabian Ekeruche