An oil and gas expert, Mr Olabode Sowunmi, has observed that the country requires a collective responsibility of stakeholders in the sector to tackle the global energy crisis.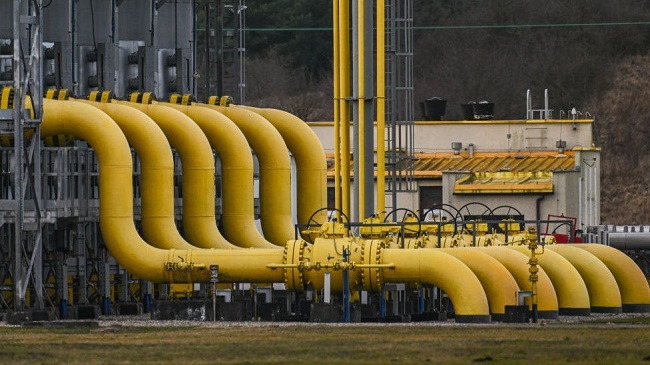 Sowunmi, a senior legislative aid to the Senate President on Gas and Power, expressed this observation on Monday, October 3, 2022, in Abuja in an interview.
He said that the ongoing global energy crisis was not peculiar to Nigeria which had attained 62 years of being an independent country.
He recalled that the EU, in partnership with the Federal Government, has expressed renewed interest to put mechanism in place to fund gas projects in the country to guarantee energy security in Africa and Europe.
According to him, the development will hasten the desire of EU to guarantee alternative gas to that of Russia.
He observed further that for the country to take advantage of the crisis, there should be a collective responsibility of industry players.
"The players will include the restive oil communities, regulatory authorities and civil servants in the industry.
"The whole world is in crisis when it comes to the global energy sector, renewable energy is proven not to be satisfactory and oil prices are increasing to an all-time high.
"There is crisis all over Europe and riots in a number of places.
"Governments are changing in virtually every country in Europe, even in the U.S., the Democratic Party is going to most likely lose the forthcoming mid-term elections, all of these are because of oil and gas power.
"The only thing is that Nigeria should be in a position to take advantage of the crisis, which we are not and partly that is a responsibility for all of us,'' he said.
He said that everyone had a responsibility to play, especially the restive communities that could, in a way, get back to government to disrupt infrastructure and civil servants in the industry who connived with others to steal crude.
He said that the responsibilities of people in government were actually paramount and needed to ensure and see to proper governance system within the oil and gas industry.
"Everybody has a responsibility and what basically needs to happen is not so much of new things but persistency in doing the right things," he said.
The legislative aide also decried the issue of "Messiah Complex" which he said needed to end in the country.
"Messiah Complex" means the idea and belief by Nigerians that one man, like a superstar, will suddenly come in and solve all our problems, is not going to happen.
"Rather it is institution system that build the nation; there must be a system against corruption and for governance.
"One man cannot stop corruption or make good governance happen, rather there must be a right system in place continually,'' he said.
By Emmanuella Anokam