An environmental expert, Mr Nurudeen Bello, has advised those displaced by flood to fumigate their homes and other properties before returning.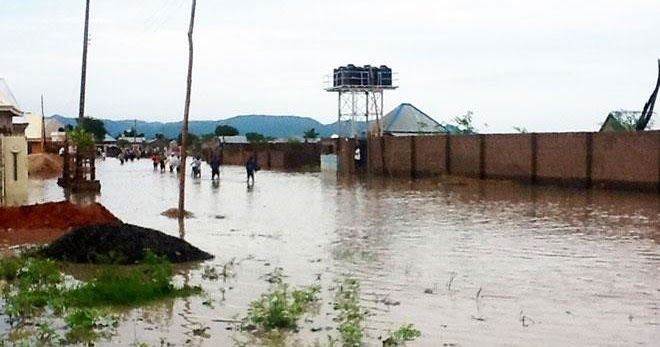 Bello said in a statement made available to newsmen on Monday, October 3, 2022, in Kaduna that this was necessary to avoid attack by reptiles and contracting diseases.
According to him, it is important to raise awareness so that those forced to evacuate due to flooding do not rush back into danger.
Bello, who is the Director, African Climate Reporters, appealed to non-governmental organisations, CSOs and emergency management agencies to launch public awareness campaign on the issue.
According to him, this year's flood has displaced thousands of people and destroyed farms and properties across the country.
By Hassana Yakubu