The Hong Kong Government has proposed to ban E-cigarettes and may impose a maximum penalty of a fine of $6,370 and six months' imprisonment on anyone who sells or promotes E-cigarettes.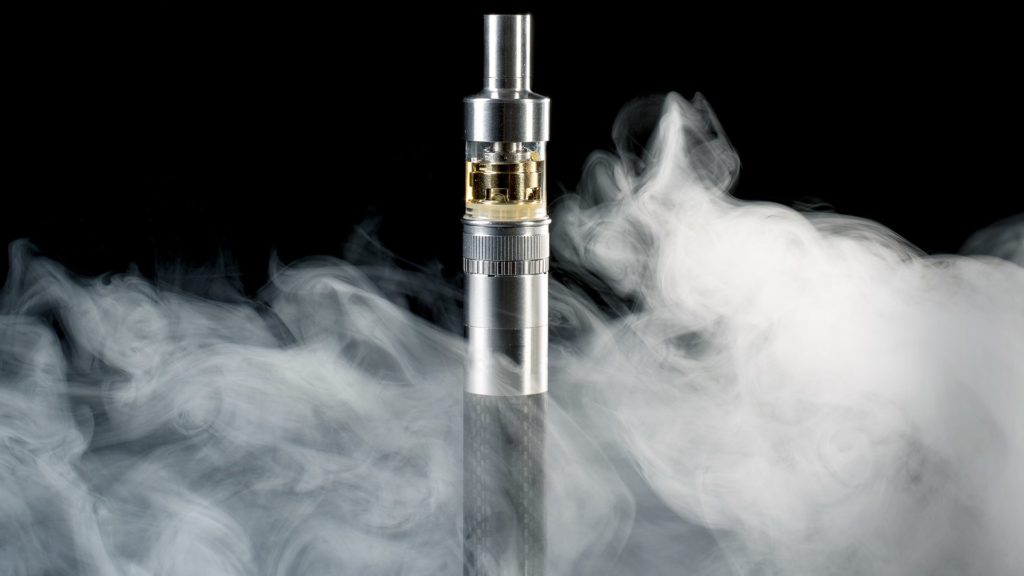 The government has prohibited bringing in, making, selling, distributing, or promoting alternative smoking products including E-cigarettes in China's Hong Kong Special Administrative Region (HKSAR).
A bill to amend the Smoking Ordinance targeting alternative cigarettes was submitted to the Legislative Council of HKSAR on Wednesday, February 13, 2019.
The bill is proposed by the Food and Health Bureau of the HKSAR government and will have its first reading on Feb. 20.
Safeguarding the health of the public is the primary concern of the government although the bill may raise different opinions under expected paramount discussion, said Sophia Chan, secretary for the Food and Health Bureau, on her official blog.
The government hopes to nip the problem in the bud, Amy Yuen, deputy secretary for the Food and Health Bureau, told reporters.
As these products are still relatively new in Hong Kong, they're not as entrenched as conventional smoking products. It is the responsibility of the government to prevent these products from taking root in Hong Kong, said Yuen.