The Minister of Environment, Dr Mohammed Mahmoud, says the ministry has renewed its partnership with its health counterpart on medical waste management in the country.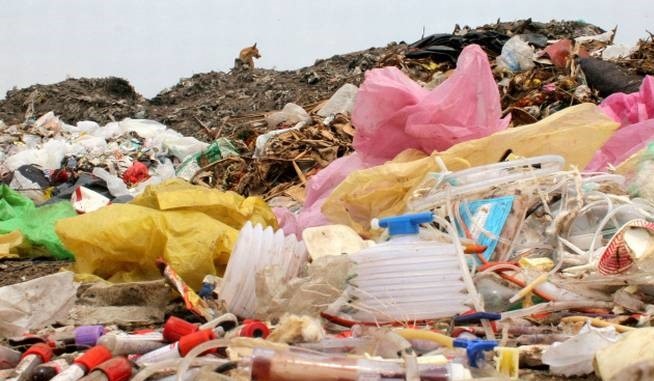 Mahmoud, who was represented by Mr Theodore Nwaokwe, a Director in the ministry, said this on Thursday, September 12, 2019 at the 62nd National Council on Health (NCH), meeting in Asaba, Delta State.
The meeting has the theme: "Consolidating the journey towards Achieving Universal Health Coverage."
He said that the collaboration would ensure the establishment of medical waste management facilities and raise awareness on harmful effects of unsound drugs and careless disposal of expired drugs.
Other areas of collaboration include implementation of the provisions of environmental impact assessment act for the citing of health institutions and facilities.
He said that poor management of medical waste was hazardous and could cause environmental health issues for Nigeria's population.
According to him, the ministry has the overall mandate of environmental protection and was ready for strategic partnership toward proffering solutions to environmental problems arising from crude management of healthcare waste.
Over 1,000 participants are attending the two-day NCH meeting which kicked off on Thursday, Sept. 12, 2019.
By Abujah Rachael