The National Emergency Management Agency (NEMA) has warned residents of the South-East to desist from arbitrary bush burning and setting up uncontrolled fire during the harmattan.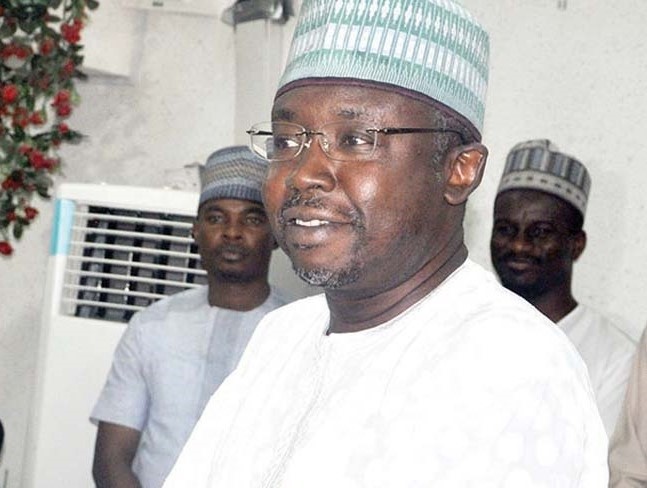 NEMA South-East Coordinator, Mr Fred Anusim, gave the warning while speaking with News Agency of Nigeria (NAN) in Enugu on Wednesday, January 8, 2019.
He said NEMA would start the sensitisation of communities in the zone on the dangers of indiscriminate or uncontrolled bush burning and casual fire.
The NEMA boss further said that the agency would collaborate with relevant agencies, organisations and community leaders to sensitise the people on the havoc that fire could cause.
Anusim said that the main thrust of NEMA's mandate was on prevention of both natural and induced disasters.
He said that the warning became necessary to prevent cases of fire, which usually occurred during the dry season.
He urged hunters to avoid burning of bushes during hunting expedition, adding that farmers should also adopt clearing rather than burning of farmlands for cultivation.
"It is getting to the peak of harmattan, when cases of fire are high.
"We urge all concerned to be mindful of bush burning as the crude technique leads to uncontrollable fire, resulting in loss of lives and property.
"Those smokers that drop cigarette ash/studs carelessly must be mindful of such acts because they can lead to fire," he said.
Anusim also admonished residents to imbibe the culture of safety and prevention, saying that it would go a long way to forestall fire outbreaks in the area.
He further advised the people to switch off all electrical appliances when not in use as a safety measure.
"Residents should always keep emergency/fire service numbers of their various states handy in order to contact them in time over fire outbreaks,'' he said.
By Stanley Nwanosike