The Kenyan government is considering delaying plans to build a coal-fired power plant in the coastal town of Lamu, a UNESCO heritage site. This decision follows a new study which has revealed that the controversial project may not be economically viable. The report, released on Monday, June 10, 2019 in Nairobi, demonstrated that building the projected coal plant could be unviable in terms of investments, power generation and electricity costs for consumers.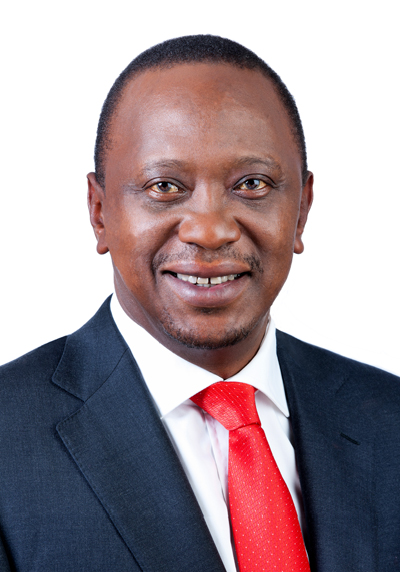 The Principal Secretary for Energy, Joseph Njoroge, has reportedly said that the plant will be built in the coming years, citing cost concerns and an energy demand lower than originally projected, which might see Kenyans' taxpayers pay the Chinese owners of the plant up to Sh900 billion ($9 billion) for the plant to be connected to the national grid.
Commenting on the Ministerial statement, Rukiya Khamis, organiser at 350Africa, said: "This is a positive development in our struggle to decoalonize Kenya. Beyond postponement, we are calling on the Kenyan Government to officially announce the cancellation of the Lamu coal project. There is solid and sustained evidence that this project is economically unviable, ecologically disastrous, socially unfair and morally unjustifiable. The latest confirmation came from the recent IEEFA report showing the heavy financial implications on consumers and taxpayers of unnecessary generated electricity based on profit speculations."
Omar Elmawi, Coordinator of the deCOALonize campaign added: "As we await the court case decision in a few days, we hope to get a ruling which put people's health and future first. There's no way our country could afford to pay 100 million Kshs shillings ($1 million) every day for the next 25 years because of this project. Kenya doesn't need any coal generation project but should rather actively explore its abundant renewable resources to satisfy the likely growth scenarios."
First proposed in 2015, the Lamu coal-fired power plant has been fiercely challenged by local residents, activists, scientists and other social justice groups, pointing out its numerous dangerous impacts in terms of people's health, livelihoods and ecosystems.
Lamu, home to a multicultural heritage made of African, Arab and Indian traditions, is also a UNESCO Heritage site which has been long preserved for its unique and untouched biodiversity. Over the last few years, the campaign has generated growing local and international attention and is likely to get delayed for another couple of years.