Climate Aid Initiative, a Lagos-based not-for-profit, has taken up a campaign aimed at building climate adaptive capacity of coastal communities in the city.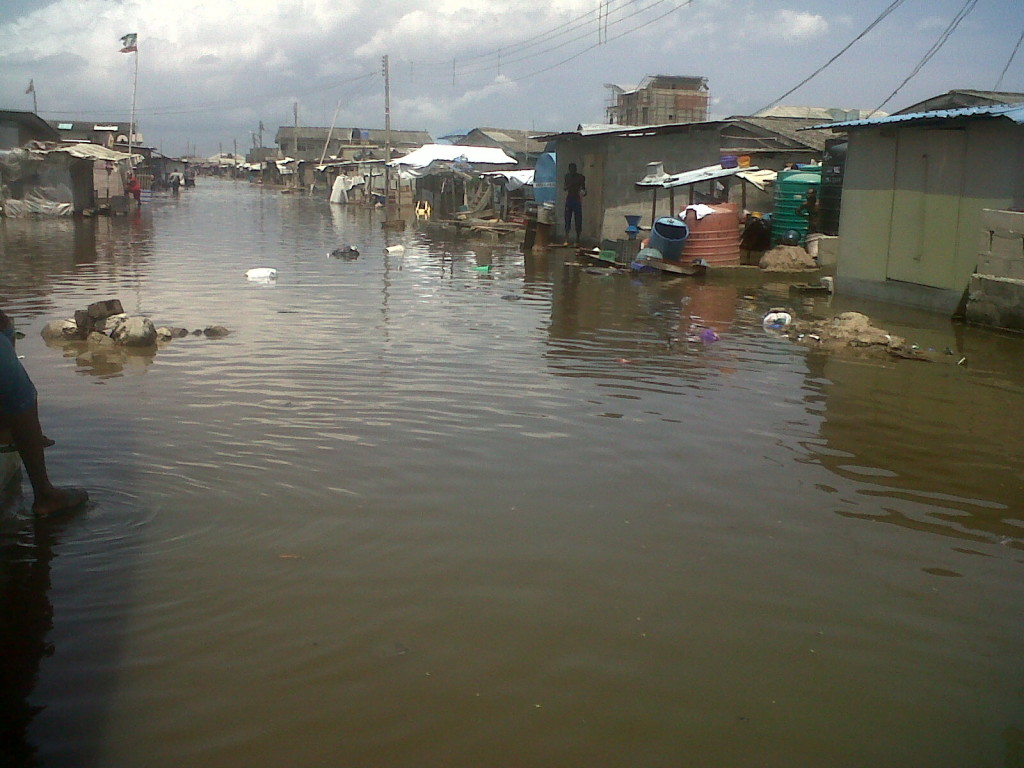 The group, which says it is committed to building community resilience to the impacts of climate change, kick-started the programme with an awareness workshop.
The workshop, supported by the Global Green Grant Funds, focused on promoting coastal communities' resilience through the management and conservation of ecosystems in order to reduce peoples' vulnerability to climate change. It was likewise targeted at building resilient ecosystems in the face of climate change impacts by tapping into the rich resources that religious communities can offer in information dissemination and conservation.
Held on Thursday, November 14, 2019, the workshop, themed: "Enhancing the resilience of coastal communities to Climate Change" was held at Awoyaya Community of Ibeju Lekki Local Government, Lagos, Nigeria.
According to Oluwatosin Kolawole, President, Climate Aid Initiative, the climate change adaptation workshop was launched "as a key step in bringing together both the public and government to create new partnerships and discuss ways to scale up an ecosystem-based approach to building coastal communities' resilience to the impacts of climate change".
His words: "Historically the coastal area of Lagos was awash with the Mangroves ecosystem, but it has lost most of the natural infrastructure due to an unprecedented increase in population and rapid rate of urbanisation that brought about significant environmental degradations with the destructions of the protective supports that mangroves green belts provided.
"It is expected that the outcomes of the workshop will help to kick-start an aggressive response by the communities with the support of government and private sector players to build a buffer against climate change impacts, equip the communities with coping strategies and gather useful baseline data for further actions."
The workshop was concluded with the planting of fruit trees in the community.