In a bid to embed environmental stewardship in Nigeria, the Akpoyibo Green Foundation has concluded plans to develop green growth and climate change mitigation through innovative sports platforms and programmes.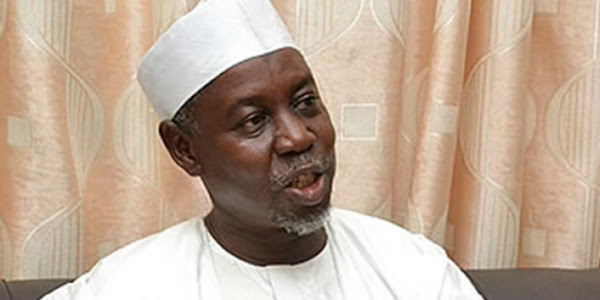 In collaboration with Asteven Group International, the Parent Company and 9 Sports Management, the foundation is set to host a Youth Football Tournament, preparatory to the establishment of the Asteven Football Academy in Abuja.
The foundation is embarking on the initiative to ensure that football which is the language of global communication and unity, while it presents an opportunity for youths to change their lives, will also be an opportunity to embed climate change mitigation and green growth awareness in Nigeria.
Green Growth focuses on the development of the socio-economy through deployment of environmentally friendly initiatives, manufacturing, products development and efficient/smart service delivery. This is said to be in line with Nigeria's commitment to actualising her National Determined Contributions (NDCs) and the Akpoyibo Green Foundation is reportedly focused on contributing towards using the vehicle of football and youth empowerment.
According to the organisers, the tournament comprises eight teams of players within the age bracket of 15 to19 years and will be played over the course of four days. The tournament will witness scouts of major football clubs around the world and stakeholders in the football world.
The tournament, added the organisers, would also provide participants the opportunity to be lectured and trained on how to engage and utilise their skills and salaries responsibly, embed environmental awareness and be champions of the environment in their endeavours.