The Centre for Environment, Human Rights and Development (CEHRD) on Thursday, December 17, 2019 in Abuja called on the Federal Government to empower youths in the Niger Delta to enable them to contribute more towards nation building.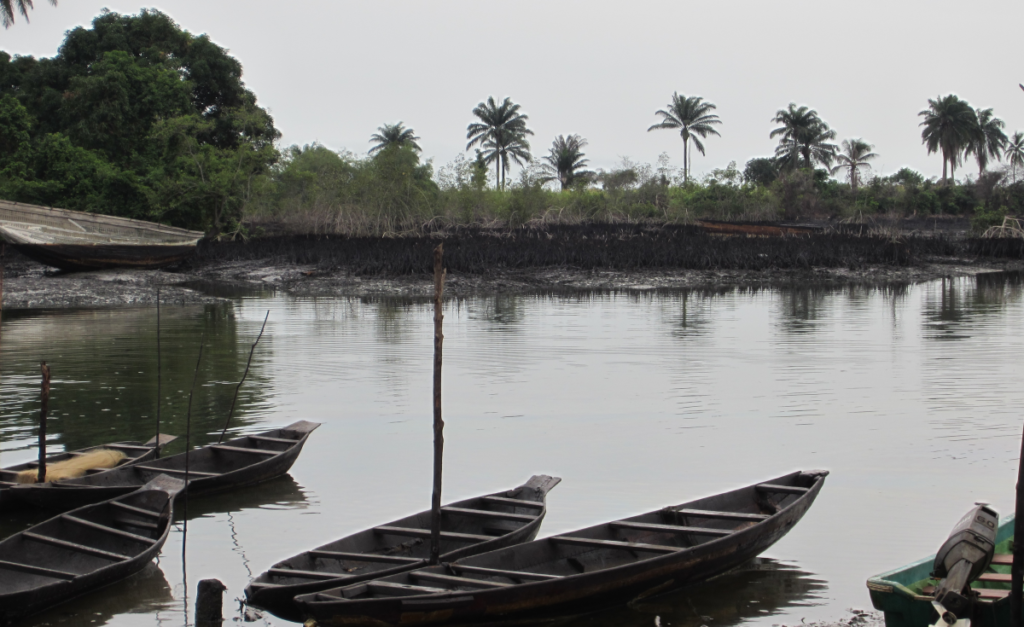 Dr Kabari Sam, the Head, Environmental Conservation in the centre, made the call at a news conference/media launch of research on the "Operationalisation of the Emergency Measures and Clean-up of the Niger Delta".
Sam said that such effort would further reduce crime and poverty in the country.
He further urged government at different levels to collaborate to ensure the provision of basic amenities in local communities.
He said that hydrocarbon sites in the Niger Delta region were common place due to over five decades of oil exploitation.
He said that government ought to partner with international bodies and donor organisations to secure support for the remediation process as well as enact adequate policies and legislation to prevent new spills.
"Government should consider the true independence of Hydrocarbon Pollution Remediation Project (HYPREP) and demonstrate financial and scientific commitment to remediate polluted areas.
"Government should ensure relax procurement processes to enable HYPREP function prompt and effectively, develop and establish fit for the purpose intervention and target values.
"It should also develop a sustainable framework for the deposition of funds in HYPREP`s escrow account to avert paucity of the remediation process and enforce independence of HYPREP to undertake its roles and responsibility.''
The Nigerian Government re-established HYPREP to undertake the remediation and restoration of pollution sites in Ogoni land and the Niger Delta.
The remediation and restoration exercise in Ogoni land will be completed within 25 to 30 years.
According to him, government needs to facilitate the delineation of government agencies undertaking overlapping roles and responsibilities in the environmental sector.
Mr Monday Osasah, the Acting Executive Director of CEHRD, urged the paramount rulers in Niger Delta to take affirmative action on their subjects involved in artisan refining and pipeline interference to discourage all artisanal refining activities.
He urged the communities in the area to build cordial relationship with remediation contractors in their communities.
"Cooperate with HYPREP officials during further delineation actions on impacted sites and provide with all necessary supports to HYPREP, oil industry operators and the government to implement the UNEP report recommendations.
"Develop internal communal platforms to create awareness and sensitise the local population on the deliverables of the remediation exercise.
"Engineer and partner community-based organisations and faith-based organisations to sensitise deviant youth in the community," he said.
Osasah called on civil society organisations (CSOs) to lobby relevant stakeholders to demonstrate commitment to the remediation exercise.
According to him, the CSOs should lead advocacy visits to relevant government agencies to ensure remediation of polluted sites in Ogoni land and beyond.
He said that CSOs ought to embark on massive awareness and sensitisation campaigns in the impacted communities and develop platforms for reconciliation of aggrieved stakeholders.
"Develop mechanism for building trust and confidence among stakeholders and focus substantial international aid on the education of stakeholders to increase socio-economic output of the remediation exercise.''