A not-for-profit, the Niger Delta Congress (NDC), has frowned at ExxonMobil's operation in the Niger Delta region in Nigeria, saying that within the last few years and in last few months, the organisation had failed to meet industry standards, bringing about devastating consequences.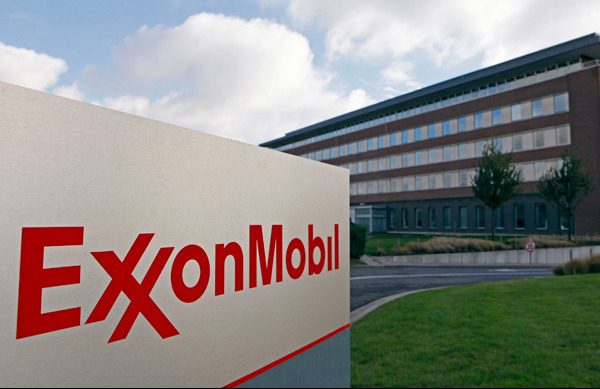 According to the NDC, in November 2020, communities in Eket and Ibeno were affected by spills from Mobil's Qua Iboe Terminal, adding that, till today, the communities affected are yet to be adequately compensated for the environmental degradation suffered and other losses.
NDC said in a statement endorsed by Adokiye Oyagiri, its spokesperson: "The general carelessness and apparent racist mode of operations as practiced by Mobil in Nigeria, due to the non-existent industry oversight by the Nigerian government, also led to an explosion at the Qua Iboe Terminal on December 12, 2020, leading to the loss of life of a Supervisor and the hospitalisation of others who survived the burns.
"The effect of this explosion has been the partial loss of functionality of QIT, leading to losses in hundreds of thousands of barrels of oil. This would not be the first in recent times as a similar explosion occurred on the OSO platform in September 2019. The Niger Delta Congress notes that these occurrences would have been avoided, were the safety and other operation standards internationally obtainable in the oil industry duly followed and adhered to by Mobil.
"The recklessness of Mobil and its immoral and largely illegal cost-cutting activities, which include job cuts in recent months, poses danger to not just the safety of the Niger Delta environment but also its people, staff of the company and inhabitants of the region. It must also be pointed out that the repercussions of Mobil's poor operation practices are suppressed by the firm and as such hardly, if ever, makes the news, ensuring that affected communities and individuals do not get justice."
The group called on the political leadership of Akwa Ibom State and the Niger Delta, the Nigerian government, environmental rights groups, and the international community to put pressure on Mobil "to desist from taking actions that endanger the lives of its staff, the Niger Delta environment, and inhabitants of the region".