An NGO, African Climate Reality Project, says it has evacuated 5,000 plastic bottles at the popular Station Market in Kaduna to improve sanitation in the area.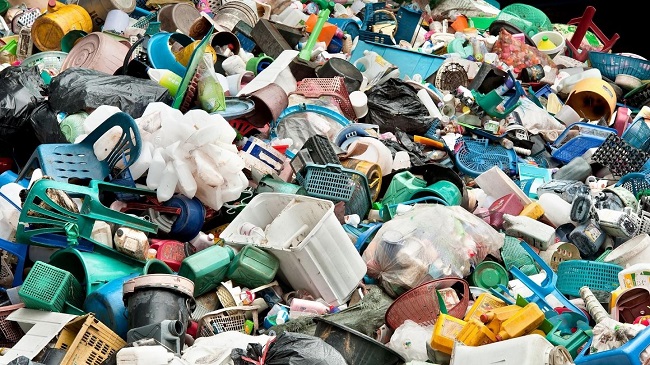 Gloria Bulus, its coordinator in West Africa, made this known on Saturday, January 30, 2021 in the Kaduna State capital at the "Beat Plastic Waste'' campaign organised by the NGO.
She said plastics, Styrofoam (food "take-away'' packs) and nylon, constituted the major part of wastes generated in Kaduna State, hence the need to regularly dispose of them properly.
"We are auditing the classes and brands of plastics which will inform part of our campaign in beating plastic pollution.
"We will audit to know the products consumed in the plastics so we can inform companies to convert to sustainable alternatives of biodegradable packaging,'' she said.
Bulus noted that the campaign would ultimately focus on companies using plastics to package their products.
She said Saturday's exercise was the last stage of the campaign which was launched in 2020 and had been successful all over Africa and in the 36 states of Nigeria.
In his remarks, Mr Salah Bello, a trader, lauded the efforts of the NGO and suggested that more waste bins be provided to enhance waste management.
"People tend to litter the roads with waste when they do not see waste bins nearby to dispose of their wastes,'' he said.
Bello also challenged those in charge to ensure that they clear refuse regularly.
By Ezra Musa