The Women Environmental Programme (WEP) has called on the Federal Government to ensure climate justice for women by implementing policies and programmes that increase clean energy access for Nigerian urban and rural poor women.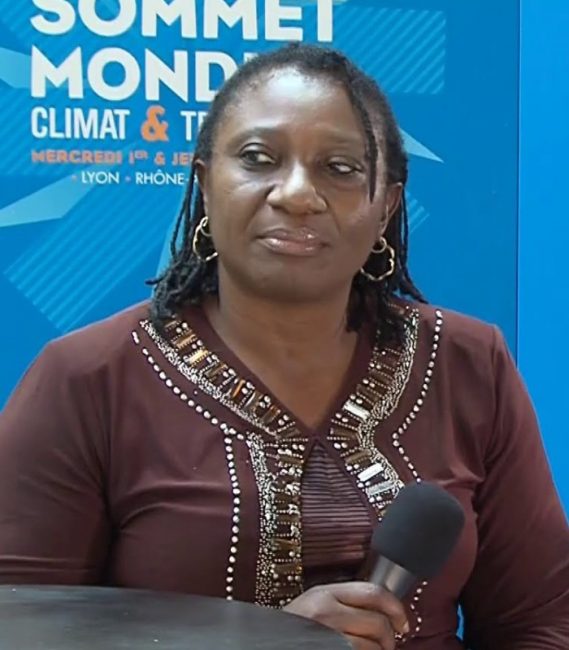 The call was made on Monday in a statement endorsed by Priscilla Achakpa, Executive Director of the WEP. According to her, the call became necessary due to the devastating effects women suffer due to lack of clean energy access in the country.
"Every day, Nigerian women are faced with energy challenges ranging from health problems resulting from the use of crude energy sources for cooking, to wastages of agricultural produce due to poor energy access for preservation and processing. Unfortunately, women are affected more by lack of access to clean energy as they are the ones involved with energy-demanding activities," stated Ms. Achakpa.
In Nigeria, research shows that women produce 60-80% of agricultural food and also make up almost 100% of those who process basic food stuff.
She added: "Billions of Naira is lost yearly due to wastages of agricultural produce as a result of lack of preservation facilities. It is estimated that Nigeria loss N1 billion annually to fresh tomato wastage. Similarly, women are the ones responsible for cooking energy as they are primarily responsible for domestic cooking. Lack of clean energy access has seen over 120 million Nigerians use firewood as cooking energy. World Health Organisation (WHO) estimates that 98,000 Nigerian women die annually due to illnesses that result from the smoke they inhale while cooking with biomass fuel.
"This huge energy lack is coming out of the huge energy resources the country is endowed with – hydro, wind and solar – which could be harnessed to make energy accessible to all the nooks and crannies of the country. Sadly, about 23.73 million households in Nigeria, out of 28.9 million households in the country have no access to the national electricity grid, according to the National Electricity Regulatory Commission.
"The implication of this energy situation on women is widening inequalities between women and their male counterparts. This is further exacerbated by the impacts of climate change, making women poorer and increasing their vulnerabilities. Nigerian women have come out to speak with one voice that enough is enough of this injustice. We challenge the government to as a matter of urgency implement all policies and programmes that will harness our huge energy resources and make clean energy available for Nigerian women. We have suffered lack of energy for too long and can take it no longer."