Greenpeace was a pioneer when it came to public protests and had served as a model for other groups, a researcher said as the environmental organisation marked its 50th anniversary.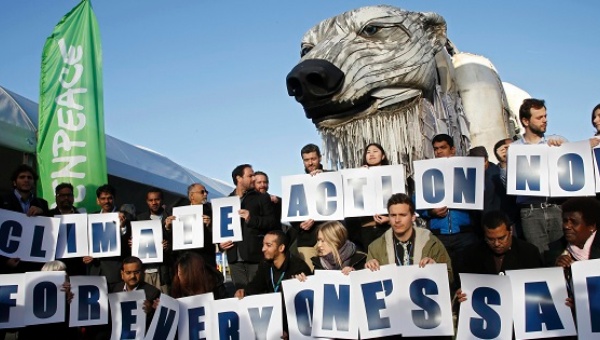 "Greenpeace has certainly had a pioneering role when it comes to staging protest in a way that attracts public attention,'' Simon Teune of the Institute for the Study of Protest and Social Movements in Potsdam, Germany said.
Some of Greenpeace's protests had drawn attention worldwide, particularly during its early years, with landmark campaigns such as the blockade of a freighter carrying toxic waste, and the occupation of power plants and the Brent Spar oil storage buoy in the Atlantic.
"Greenpeace's field of activity has broadened. Its focus is now more on bringing expertise and knowledge to the public,'' said Teune.
Now, group members sat on a range of committees, taking on an advisory role or carrying out research.
"There are always spectacular campaigns, but maybe they don't have the same impact as they did last century, as the public gets used to them,'' according to Teune.
Younger movements such as Fridays for Future or Extinction Rebellion have lately garnered much more attention than Greenpeace.
Teune says Greenpeace's long-term commitment means it has gained a loyal following and donors worldwide.
"If people are concerned about the climate or the environment, it is very likely that they will wind up supporting Greenpeace, as it has focused on this area for decades,'' says Teune.