European food safety standards for the amounts of lead and cadmium that foodstuffs can contain were becoming stricter as part of a wider cancer-prevention plan.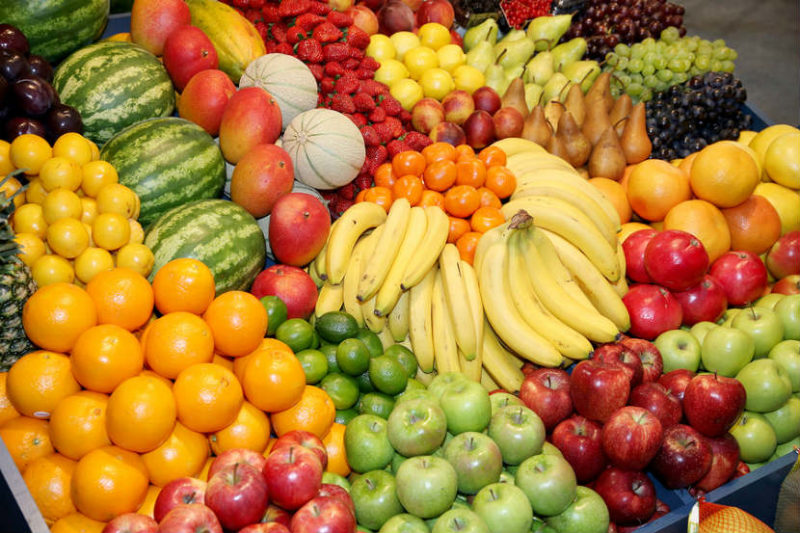 The new limits on the amount of lead in baby food, spices, wines and salt apply from of Monday, August 30, 2021.
New cadmium limits apply to certain fruits, vegetables, cereals and oilseeds as of Tuesday.
"As part of our work to improve health through access to healthy diets and physical activity under Europe's Beating Cancer Plan, we have committed to further reduce the presence of carcinogenic contaminants in food,'' European Health Commissioner Stella Kyriakides said.
Lead and cadmium were both toxic carcinogens.
The new standards were based on fresh data that showed that there was no threshold below which is harmful to human health and can be safely excluded.
The European Food Safety Authority recently expressed concern that current dietary exposure to lead that may affect the neurological development of foetuses, infants and children.
Comparatively high levels of lead had been detected in seaweed, fish, seafood and food supplements.
Germany's Environment Ministry has said other foods such as cereal products or vegetables can also contribute a significant share to lead intake, even though they contain relatively low amounts of lead, as people consume so much.
For most types of salt, a maximum content of 1.0 milligramme of lead per kilogramme would apply according to the new rules.
Cadmium entered the environment particularly through combustion processes or in sewage sludge, and can also enter the soil through phosphate fertilisation.