A webinar on green and sustainable chemistry has highlighted governments' perspectives and examples of collaborations and successful experiences.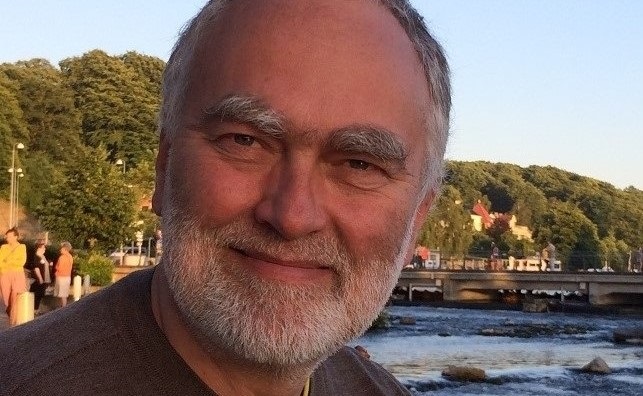 It was one in a series of webinar on issues related to the sound management of chemicals and waste beyond 2020, convened by the Inter-Organisation Programme for the Sound Management of Chemicals (IOMC).
The event, held on April 14, 2021, was moderated by Jakob Maag of the UN Institute for Training and Research (UNITAR). It included presentations from IOMC participating organisations, namely the Organisation for Economic Co-operation and Development (OECD), the UN Development Programme (UNDP), the UN Environment Programme (UNEP), and the UN Industrial Development Organisation (UNIDO).
Representatives from Argentina's Ministry of Environment and Sustainable Development; Germany's Federal Ministry for Environment, Nature Conservation and Nuclear Safety (BMU); Yale University; and the Uganda Cleaner Production Centre also made presentations.
The event stressed that green and sustainable chemistry is a critical part of the Beyond 2020 process and is supporting achievement of the SDGs.
Members of the Virtual Working Group on Targets, Indicators and Milestones for the Beyond 2020 framework addressed how green and sustainable chemistry relates to the need for innovative thinking and solutions to address aspects of managing chemicals and waste, such as life-cycle management, the circular economy, safer alternatives, better recycling technologies, and resource efficiency.
The webinar stressed that aligning the work of the Strategic Approach to International Chemicals Management (SAICM) with green and sustainable chemistry can help achieve a higher level of sustainable production and use of chemicals.
Speakers also noted that IOMC organisations are actively involved in developing and promoting green chemistry programmes, including guidance to identify safer alternatives, education curricula, and a green chemistry toolkit.
The webinar also highlighted that:
implementation of green chemistry requires joint effort by academia, industry, workers and governments;
projects and studies have highlighted the social and economic benefits of green chemistry; and
green chemistry can help reduce risk from hazardous chemicals if approaches are widely disseminated and implemented with key stakeholders.
The webinar series is taking place with support from the Government of Germany. Additional sessions cover: illegal trade and traffic of industrial chemicals, pesticides and waste; chemical accident prevention, preparedness, and response; and financial considerations for chemicals and waste management.