The Federal Government of Nigeria has urged state governments to submit an inventory of isolation and testing centres for the management of COVID-19.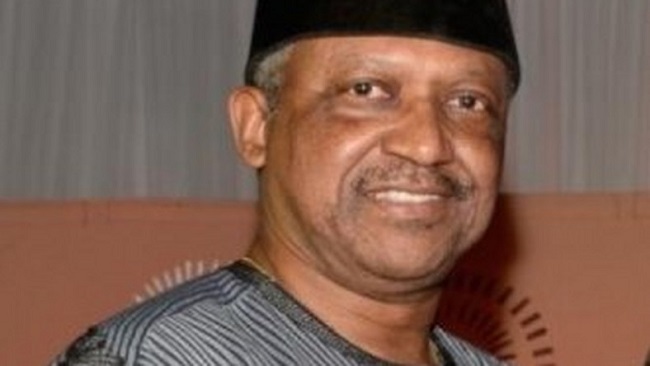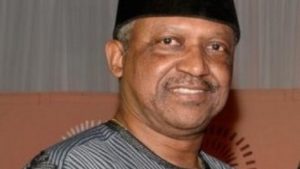 Minister of Health, Dr Osagie Ehanire, said on Tuesday, January 10, 2023, in Abuja, on the sidelines of the Ministerial bi-weekly meeting on the update of COVID-19 response and development in the country's health sector.
The country's isolation centres ensure that the healthcare staff and the centres were equipped to deal with the virus.
"COVID-19 will not be the last pandemic and the equipment in those isolation centres need to be maintained to prevent equipment failure.
"States and hospitals need to have adequate maintenance arrangements in place to ensure the equipment remains safe to use in the incidence of an outbreak," he said..
The minister said that the federal government has supported states in their preparedness and response to the COVID-19 management.
"This includes supporting the establishment of diagnostic capacity, public health emergency operations centres, as well as training of health workers and rapid responders across States noting that all these supports needed to be nurtured.
"We supported the 36 states to activate testing capacity for COVID-19, further strengthening the resilience of the country's health system," he said.
He said that the federal government built functional and sustainable structures that strengthen national health security, also for future pandemics
"This pandemic has challenged us greatly but has also provided us clarity on what we need to do to secure our future," he said.
The Presidential Steering Committee on COVID-19 embarked on a massive establishment of laboratories for testing and commenced the use of GeneXpert across the country to scale up testing.
Before the pandemic, the country had just five molecular laboratories that could scale for a virus like COVID-19. Some 140 new laboratories were built and commissioned across the country, as of July 2021.
Every state has at least one public health laboratory with molecular testing capacity.
The pandemic also engineered the establishment of 12 standard molecular laboratories with capacity beyond scaling for COVID-19.
Before confirming the first case the country began its preparedness activities with support from international donors.
The PSC started working with states and hospitals to map out and establish isolation and treatment centres for the management of the virus.
In addition to this, health workers were trained in case management, infection prevention control, surveillance, risk communication and other areas of epidemic preparedness and response.
Through the Coalition Against COVID-19 (CACOVID) , each state received a 30-bed ICU CENTRE for critical care. President Mohammadu Buhari also approved the construction of one oxygen plant in each state of the federation and the FCT.
For testing, the PSC through the Nigeria Centre for Disease Control and Prevention and supporting partners expanded laboratory capacity, increased geographic coverage, and reduced testing turnaround time (TAT) in the country.
By Abujah Racheal