An ecologist, Mr Habib Omotosho, has urged the federal, state and local governments to incorporate climate change issues into their annual budgets to actualise plans to evolve low carbon society.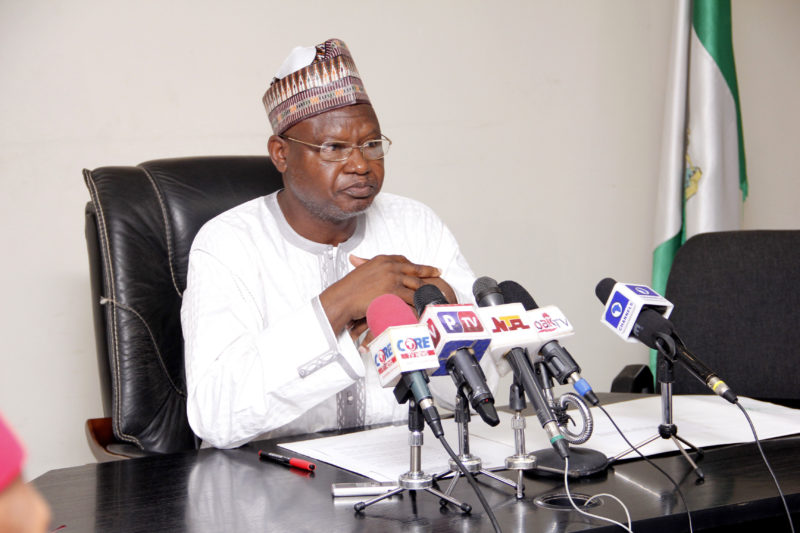 Omotosho, who is the National Coordinator, Environmental Advancement Initiative, an NGO, gave the advice in an interview with News Agency of Nigeria (NAN) in Abuja on Thursday, February 1, 2018.
He said that the government at all levels needed to prioritise investments in low-carbon energy projects, particularly in the areas of cooking modes, transportation modes and clean energy options.
"To this end, private sector investments should be encouraged for the production and distribution of clean cooking technologies, low carbon travel options, such as bicycles, hybrid cars, tricycles and other low carbon or non-carbon emitting energy options.
"Nigeria has a huge economic potential; a brilliant climate and environment future that cannot be left to be ravaged by the adverse effect of climate change,'' he said.
Omotosho also urged the government and relevant stakeholders to implement structured policies and strategies aimed at achieving low carbon growth in the country.
He said that the government and people of Nigeria should promote the evolution of green, healthy and sustainable environment which supported food and livestock production as well as clean energy production.
By Deji Abdulwahab