The Nigerian Meteorological Society (NMetS) has advocated for changes in the nation's agricultural practices due to the heat wave currently ravaging most parts of the world.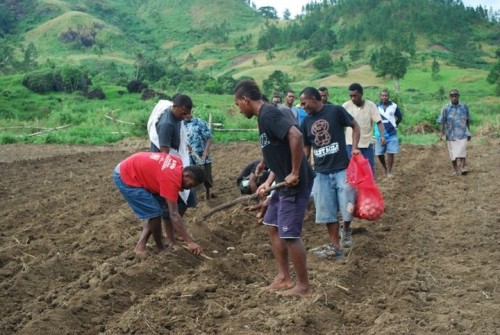 The President of the society, Prof. Clement Akosile, made the call in an interview with the News Agency of Nigeria (NAN) on Thursday, August 9, 2018 in Lagos.
Akosile said that the call became necessary because the nation's agricultural practices depended on rain and Nigeria was closer to the Equator.
According to him, Nigeria is bordered by many desert regions and that when heat wave hits such regions, it will cut-across the country.
"It will affect plants, animals and humans as major parts of the country become dry.
"The dry land will ginger movement of people and animals southwards in search of comfort from the harsh weather. It could worsen the herdsmen and farmers' clash,'' he said.
He said that farmers must take irrigation farming serious because heat wave can cause hunger and famine.
"Nigeria is blessed with abundant rainfall; areas in the North experience flooding, the flood water should be harvested and harnessed in a sustainable way for agricultural processes.
He said that now was the time to find solutions to nature currently bringing changes to the environment globally, adding that the way we prepare for the potential danger would make a great difference in reducing the intensity.
By Chidinma Agu