Germany has recorded another height in its seven-day incidence of Coronavirus (COVID-19) infections, according to the country's disease control body.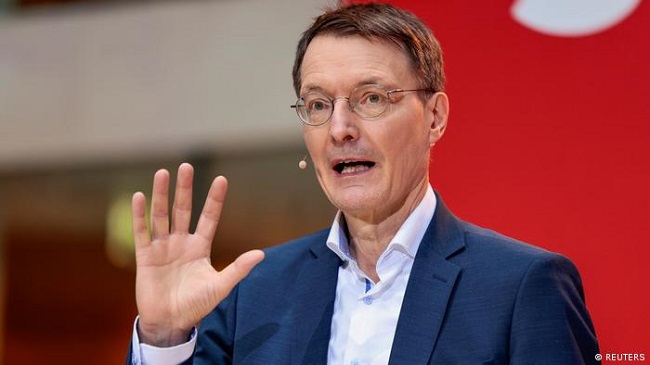 The Robert Koch Institute (RKI) reported a record 528.2 new infections per 100,000 people per week on Monday, January 17, 2022, surpassing the 515.7 reported on Sunday.
This compares to 375.7 new infections per 100,000 people per week seven days ago.
German health authorities recorded 34,145 infections in the last 24-hour period.
A week earlier 25,255 were recorded.
Thirty Coronavirus deaths were reported across Germany in the latest daily count, compared to 52 a week earlier.
The RKI has counted 8,000,122 Coronavirus infections in Germany since the pandemic began.
The true number of cases is likely much higher as many infections were not detected.
The number of patients in hospital per 100,000 of the population is not published on the weekend.
On Friday it was 3.23.
RKI figures show that 7,000,000 people in Germany have recovered from Coronavirus, while the number of people who have died from or with COVID-19 was 115,649.