Fines went into effect in Greece on Monday, January 17, 2022, for people aged 60 and above who are not vaccinated against the Coronavirus.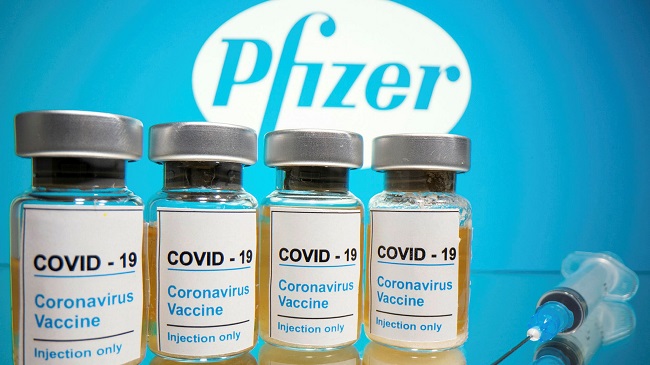 The new regulations required anyone above the cut-off age to pay a monthly fee of €100 euros ($114.50) if they have opted not to get vaccinated.
The incoming rule was announced in November.
State health authorities would transmit the names of the unvaccinated to finance authorities so fines can be levied.
The money would be used to support hospitals in Greece.
Prime Minister Kyriakos Mitsotakis said this was a simple way to avoid punishment.
"You get vaccinated and then you don't pay any fine,'' he told broadcaster ANT1 in an interview last week.
The government already considered the measure, which announced six months ago, a success.
"Since the announcement of penalties a good six weeks ago, around 217,000 over 60 year-olds have been vaccinated.
"This increased the vaccination rate in this age group to 90 per cent,'' he said.
But Mitsotakis ruled out compulsory vaccination for other age groups, saying that it was primarily the elderly who became seriously ill with COVID-19 and had to be treated in hospitals.