Germany has unveiled a joint climate protection project by the hospitality industry as well as wholesale and foreign trade, which is funded by the Federal Environment Ministry (BMU) as part of its climate protection campaign.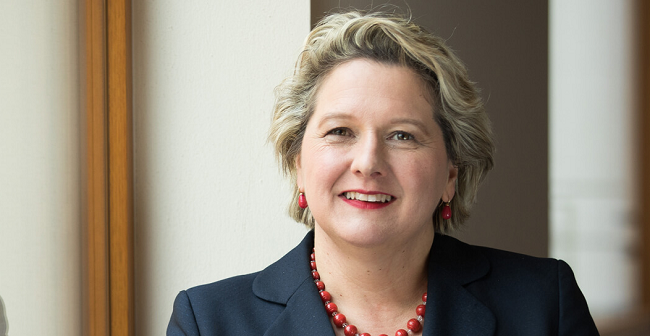 According to Environment Minister, Svenja Schulze, its aim is to show companies in the sectors, through climate and energy campaigns by the respective associations, concrete ways to save energy, save costs and contribute to climate protection.
President of the Federal Association of Wholesale, Foreign Trade, Services (BGA), Dr. med. Holger Bingmann and Ingrid Hartges, Managing Director of the German Hotel and Restaurant Association (DEHOGA Bundesverband), presented their ideas on Tuesday, February 26, 2019 in Berlin.
Schulze said: "Trade and industry are important partners in fulfilling our climate protection goals. It is therefore all the more important that the experiences of associations and companies are exchanged in sustainable and energy-efficient projects, thus creating synergy effects for climate protection and competitiveness.
"Therefore, I am particularly pleased that a cross-association cooperation between DEHOGA and BGA has succeeded. That should make school. The energy and climate campaigns of both associations can also contribute to anchoring climate protection more firmly in the executive boards of companies and their business policies. That's exactly what we buff."
The DEHOGA Federal Association has already successfully carried out an energy campaign with the support of the BMU, reaching 222,000 companies in the hospitality industry. As part of the joint project, DEHOGA will further develop its energy campaign and pass on its experience to the BGA, which is rebuilding its climate campaign. The BGA energy efficiency campaign will reach around 125,000 companies.
The campaigns are intended as a central information, communication and network platform for individual and state associations as well as member companies to provide competent assistance and tools for energy efficiency measures.