The German Association of Energy and Water Industries (BDEW) on Wednesday, September 15, 2021 called on the next Federal Government to step up the pace of the expansion of green electricity generation.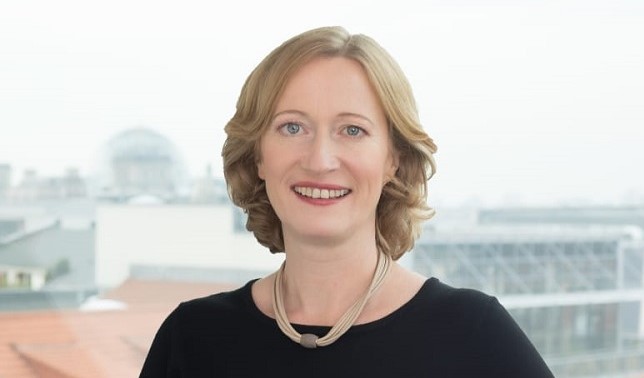 BDEW Chairwoman, Kerstin Andreae, at a congress in Berlin said the move to sustainable energy resources must be given priority with an eye on national elections on Sept. 26.
Andreae said wind power in Germany must be doubled by 2030, adding that solar energy and the charging station infrastructure for electric cars must also be massively expanded.
According to her, heating systems in buildings across the country need to be updated.
BDEW President, Marie-Luise Wolff, said: "We have to act now. when it comes to replacing heating systems, the application for a loan needs to be brutally simplified.''
Wolff warned about rising electricity prices, a phenomenon not only in Germany but across Europe.
Jochen Flasbarth, Government Representative and the State Secretary for the Environment, said that many things should have been done more quickly during the last legislative period.
He pointed the finger at conflicts between the Social Democrat-led Environment Ministry and the Christian Democrat-led Economy Ministry.