Gatwick Airport in the UK and Lyon-Saint Exupéry in France are the latest airports to go entirely carbon neutral with the help of the United Nations, bringing the total number of such airports in Europe up to 27.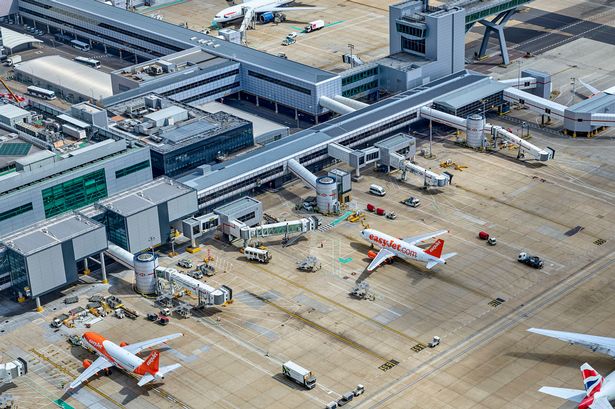 The airport's carbon neutral status is certified by the independent carbon management programme Airport Carbon Accreditation under Airport Council International (ACI), which supports airports in measuring, reporting and reducing their emissions. ACI is in turn aligned with the Climate Neutral Now initiative of the UN Framework Convention on Climate Change (UNFCCC), which encourages voluntary climate action towards climate neutrality.
Niclas Svenningsen, who heads the Climate Neutral Now initiative at the UNFCCC Secretariat in Bonn, Germany, said: "This is certainly a significant moment for Gatwick, as the first carbon neutral London airport and also for Lyon-Saint Exupéry, as the second French airport to become carbon neutral – and we congratulate them on all of the work that they have undertaken to get here. We are also encouraged to see that the European airport industry is already past the half-way mark in its commitment to having 50 carbon neutral airports by 2030 – this is promising progress and we hope that other industries are taking note."
The movement to make Europe's airports climate neutral was pioneered by Swedavia's Stockholm-Arlanda airport, which achieved certification as the first carbon neutral airport in the world in November 2009.
A total of 116 airports in Europe are currently working to reduce their CO2 emissions using various forms of the Airport Carbon Accreditation programme. Around 65% of European air passenger traffic goes through these airports.