France has systematically and persistently breached European Union (EU) limits for nitrogen dioxide, a pollutant generated mainly by diesel car exhausts, the EU top court ruled on Thursday, October 24, 2019.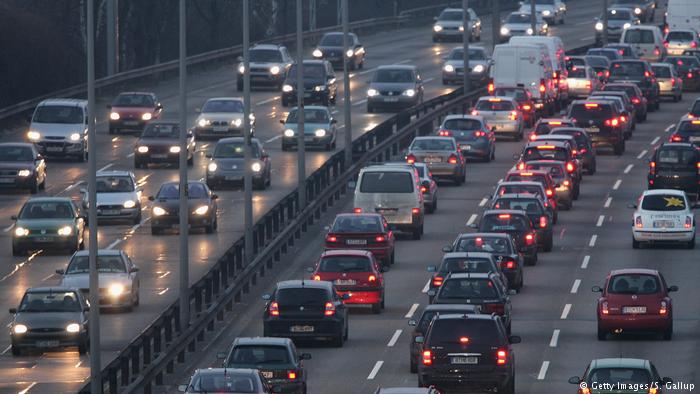 The European Commission had taken France to the European Court of Justice in 2015 for failing to bring nitrogen dioxide values in line with EU limits in 12 urban areas including Paris, Marseille, Strasbourg and Nice.
France must now comply with the ruling and meet the EU-wide standards introduced in 2010, or face the prospect of hefty fines.
Paris argued that the country had faced structural difficulties preventing it from implementing EU rules, but the court said it was "irrelevant whether the failure to fulfil obligations is the result of intention or negligence … (or) technical or structural difficulties."
The Luxembourg-based judges further found that France had not drawn up an air quality plan to keep the nitrogen dioxide breaches "as short as possible".
The French Environment Ministry said the country had cut down the number of urban areas in breach of limits from 24 in 2000 to 11 in 2018.
France had already put measures in place such as bonuses for the purchase of electric or hydrogen-powered cars and vans, and was planning further measures including the implementation of low emissions zones in 23 urban areas, the ministry said.
But French Green leader Yannick Jadot denounced what he said was "a tragedy for us and, especially, a tragedy for our children".
In a tweet and accompanying video clip, European parliament member Jadot accused the government of "incredible indulgence" toward carmakers.
The commission, the EU's executive, also took Germany, Hungary, Italy, Romania, and Britain to court in 2015 for failing to comply with air quality standards.
Rulings on several of these cases are still outstanding.
Around 400,000 people die prematurely annually across the EU because of pollutants they breathe, according to the commission.
Most of the concern is about emissions from diesel vehicles.
The commission began pushing for the clean-up in 2015.