Stakeholders in agriculture have called for adoption of biotechnology to address food crisis.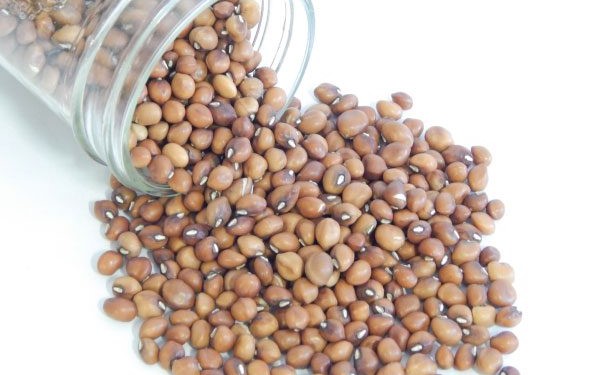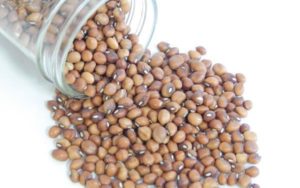 They made this known at an event organised by the Alliance for Science Nigeria (ASN) on Friday, July 22, 2022, in Abuja.
The event was organised in partnership with the National Biosafety Management Agency and the Open Forum on Agricultural Biotechnology (OFAB Nigeria).
The focus of the event is on "Nigeria's Biosafety Regime for GMOs".
Mr Opuah Abeikwen, the Coordinator, ASN, said that the event aimed at sensitising Nigerians on biotechnology, biosafety and the future of genetically engineered crops in the country.
According to him, the challenge of food insecurity is a fundamental problem that requires urgent attention globally and especially in Nigeria.
Abeikwen said that the "Pod Borer Resistant (PBR) Cowpea", commonly referred to as beans, is an example of a genetically modified food crop approved by the National Biosafety Management Agency (NBMA) in 2019.
"Nigeria is the highest consumer of beans across the world.
"Due to its inability to meet up with the demand for this staple, the country spends over N16 billion annually to import more than 500,000 metric tonnes of this produce.
"Additionally, the farmers must spray their produce at least 10 times every planting season to fight maruca vitratar, a deadly insect that causes the largest pre-harvest damages to reduce yields by up to 80 per cent and lowering the quality of grains.
"The PBR cowpea promises to address these setbacks in our food system.
"It would ensure a massive reduction in the use of chemicals in food production and foster environmental sustainability," he said.
Dr Rufus Egbegba, the Director-General, NBMA, said that biosafety "is an economic and safety enabler if utilised effectively.
"With the application of modern biotechnology if subjected to biosafety system, will come out with produce that are safe, have economic value and be a solution to existing problems.
"With what we have approved and confirm safe if properly applied, will be a serious boom in the agriculture sector, especially the genetically modified beans and the genetically modified cotton, which is also good for the industry.
"We are talking about food security and the issue of safe modern application is key in achieving food security.
"And the National Biosafety Management Agency will keep on ensuring that due diligence is done before any genetically modified crop is approved in the country".
On her part, Dr Rose Gidado, Country Coordinator, OFAB Nigeria, also called on Nigerians to believe in biotechnology for the country to achieve food sufficiency.
"If it is successful in other nations like Japan, Canada, U.S and they are food sufficient, then it can be successful here.
"For us to make ourselves food sufficient, we need to understand that without the application of science, technology and innovation in our agricultural activities, we cannot get there," she said.
By Ruth Oketunde