Torrential rains and floods killed at least 51 people and destroyed more than 26,000 homes in Niger in the past two months, the presidency said on Monday, August 31, 2020.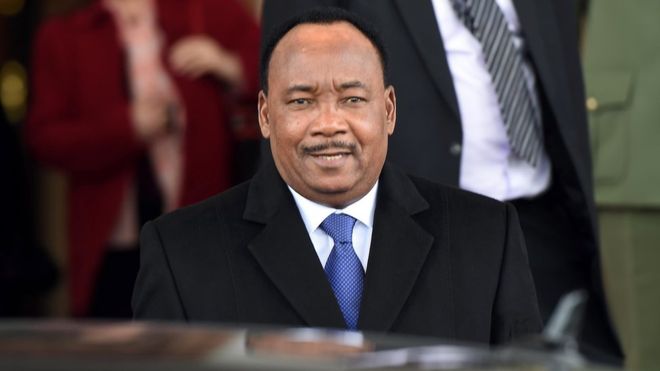 About 281,000 people, or 32,500 households, have been affected by the flooding since early July, President Issoufou Mahamadou said during an emergency meeting.
In addition, more than 5,500 hectares of crops have been destroyed due to the overflowing Niger river, the president said.
The poverty-stricken West African nation is in the midst of its rainy season, which lasts from May to October, with the most rainfall occurring in July and August.
Flooding is common in Niger, where heavy rainfalls cause death and displacement each rainy season, mainly due to poor infrastructure.