Gov. Ifeanyi Okowa of Delta State on Tuesday, June 11, 2019 warned residents against indiscriminate dumping of waste in water channels, urging them to rather patronise the private sector participants involved in waste collection and disposal.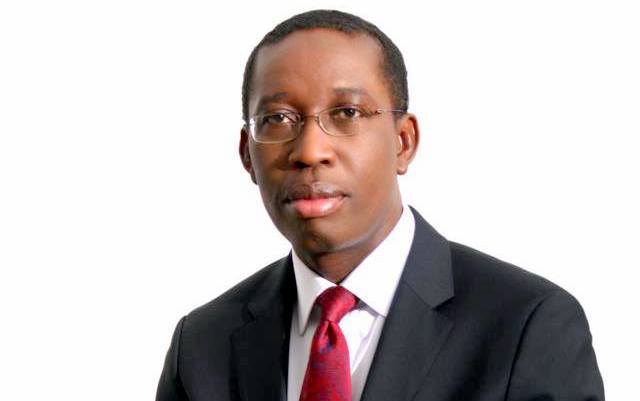 The governor gave the charge after inspecting some water channels in Asaba metropolis.
He said that his administration was working for a state where issues of flooding would be frontally tackled.
"We all know the benefits of clean environment; if we have proper drainage channels to tackle flooding of our cities and towns, good network of roads, it is also very important for our people to imbibe the habit of having clean environment.
"They should ensure proper disposal of wastes; no dumping of refuse in the drains which can cause blockage.
"No dumping of refuse on the road or streets because such does not only litter the environment, it can also lead to health challenges," he said.
Okowa said that his administration would continue to execute more drainage projects across the state.
He said that he was convinced that on completion, the ongoing drainage projects would remarkably reduce the water overflow in Asaba.
"We have to manage our finances; we have to be wise in our spending because these projects cannot be abandoned.
"We also want to be sure that in our planning process, we are not taking more than we can chew, so that we do not get choked.
"In the first four years, we have been able to keep up with payments and projections; obviously, there are lots of benefits derivable from the construction of these drainage projects, and we will do more.
"From what we saw during the inspection, we are working with specifications.
"If we are to control the flow of flood water in Asaba, we still need about five more drainage projects to effectively tackle flood issues to the level we want, but we took the three most critical ones which we have been inspecting today," Okowa said.
The governor was accompanied by the Secretary to the State Government, Mr Chiedu Ebie; Chief of Staff, Government House, Olorogun David Edevbie; and the Senior Political Adviser, Funkekeme Solomon, among others.
By Ifeanyi Olannye