The Abuja Environmental Protection Board (AEPB) says it is embarking on environmental projects to reduce the harmful effects of air pollution in the Federal Capital Territory.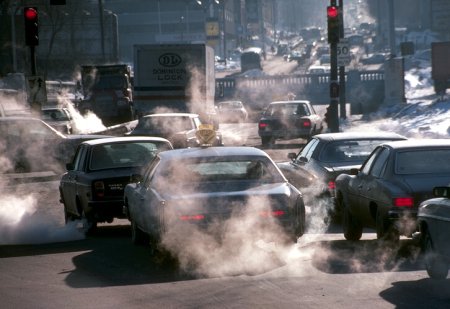 Chairman, Governing Board of AEPB, Dr Yahaya Bawuro, said this on Tuesday, June 11, 2019 as part of celebration of the 2019 World Environment Day in Abuja.
The global day holds on June 5 annually to create awareness on environmental challenges and ways to address them.
The theme for the year is "Beat Air Pollution''.
Bawuro said that AEPB had been involved in many projects to reduce the harmful effects of air pollution such as banning the use of tyres to burn meat in abattoirs.
"We are embarking on campaign against open defecation, bush burning and trees planting.
"We have also been engaged in the Blue Bin Project to encourage recycling of waste materials thereby reducing the quantum of waste that goes to its landfill and reduce the methane gas emission in the dumpsites,'' he said.
Mr Christian Ohaa, the Permanent Secretary, Federal Capital Territory Administration (FCTA), expressed FCTA's commitment toward ensuring hitch-free environment.
Ohaa, who was represented by Mr Usman Yahaya said that FCT Administration was committed toward mitigating environmental hazards and enhancing healthy environment for the present and future generation of residents.
Mr Edicha Abdullahi, an Associate Professor from the Department of Geography and Environment, University of Abuja, said that tree planting and solar energy investment would assist in addressing air pollution in the country.
Abdullahi urged AEPB to intensify efforts in tree planting and enforce law against pollutants of the environment.
According to him, pollutants should be made to face the wrath of law and pay for pollution they cause the environment.
By Deji Abdulwahab