Fishing and marine conservation experts have expressed concern over the need for West African countries to jointly stem the increasing illegal fishing activities in West African coastline.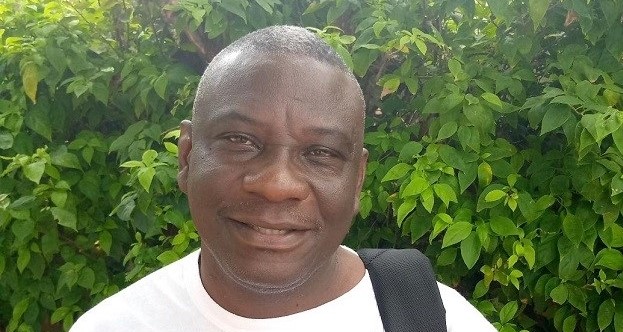 This call was made in Grand Popo, Republic of Benin, during the just concluded workshop on fight against Illegal, unreported and unregulated fishing in the gulf of Benin (IUU).
In a statement Mr. Kofi Agbogah, the Director of Hen Mpoano, a Ghana-based NGO saddled with coastal and fisheries governance, said that the worst hit region in illegal fishing in the whole world is West Africa. He lamented that the governments of the region are not doing enough to combat the current spate of theft and illegal means of harnessing these marine resources in the west African coasts.
"If we are throwing lights, chemicals and other dangerous means to scoop fishes from the sea, we will not leave anything for our children tomorrow," he said. "Our governments have continued to allow these acts go unabated."
Agbogah added: "Our governments that allow some trolleys to fish in our waters must ensure that the right things are done and that all the figures submitted to the government by these foreign fishermen are correct so that West African gains rather than the lying foreign fishing companies who extort West African countries through inflated figures."
He called on governments of the region to come up with policies that will not only save the marine wealth of the region but will also preserve the wellbeing of West African coastal people.
Agbogah also called on Nigerian civil society groups that monitor and work on coastal and fishing issues to join the Gulf of Benin Network, which is said to be the loudest voice on coastal issues in the region, to add more strength to the group and enhance their advocacy and drive towards a region free of IUU fishing.
It is believed that West Africa counts for a large chunk of the $23 billion lost each year to illegal fishing globally.
By Obi Amako