Manchester United fans face the daunting prospect of meeting violent hooligans that target English fans, should they travel to Russia to see the Rostov game in the Europa League.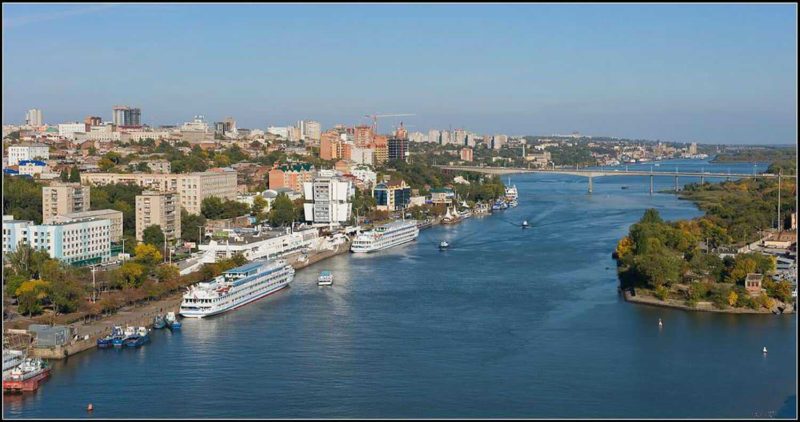 Reports have it that the Russia's Hooligan Army (fans) in Rostov-on-Don always brag about confrontation as a way of life. It is on record that Russian fans deliberately targeted fans from England and other countries to mar any festival of football.
Manchester United fans will make the trip to Rostov-on-Don on March 9,while Russian fans will descend on Manchester in a high risk tie on March 16.
Meanwhile, Jose Mourinho, Manchester United manager, has described the Round of 16 draws of Europa League as a bad one in every respect. "It is far and difficult draws and comes in a bad period. The team (Rostov) is very defensive and physical," observed Mourinho.
In last season's Russian Premier League runners-up Rostov are the lowest ranked team left in the Europa League, with UEFA's system rating them as only the 93rd best team on the continent.
They are competing in the last of 16 of a major European competition for the first time.
Rostov are 7th in their domestic league at the mid-season winter break having won two of their previous eighth league matches, but had a very good champion's league campaign.
By Felix Simire