The EU's biggest economy, Germany, is among the bloc's member states that must do more to meet its 2030 targets for reducing greenhouse gas emissions, the European Commission said Tuesday, June 18, 2019.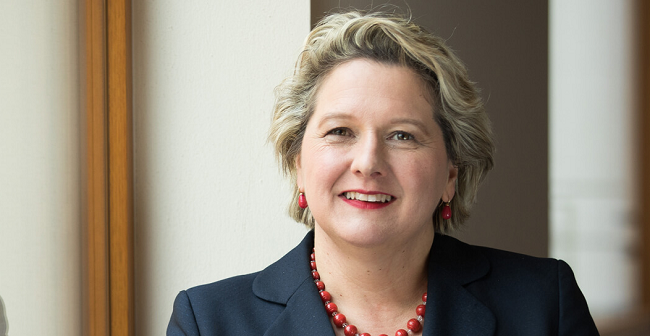 EU countries have submitted draft of 10-year plans to the commission, the bloc's executive arm, to put into practice a 2015 Paris climate accord commitment to cut greenhouse gas emissions by 40 per cent below 1990 levels.
The plans need to be finalised by year-end.
Germany, however, still needs to do more to cut emissions in transportation, buildings and agriculture, as well as heating and cooling, the commission said.
With the Greens leading in national opinion polls, Chancellor Angela Merkel's coalition government is already under pressure at home to sharpen up its climate policies.
More broadly, the EU commission found some shortcomings in all of the national draft plans it received.
While Denmark, Estonia, Spain, Lithuania and Portugal offered "significantly high contributions'' in renewable energy, the bloc as a whole might miss its target, the commission said.
The EU could also miss its target for improving energy efficiency, as only five member states have proposed "sufficient contributions,'' the commission said.
EU Commission Vice-President Maros Sefcovic, said all plans will "require additional work.'' But despite that, he said he expected that member states will submit "excellent plans'' by year end.
At the next EU summit on Thursday and Friday, leaders will consider whether to set a target of net carbon neutrality by 2050, which is backed by France and Germany but opposed by some eastern European states.