The Bauchi State Commission for Youths and Women Rehabilitation and Development (BACYWARD) says it has engaged no fewer than 672 youths to clean up  the major streets in the state.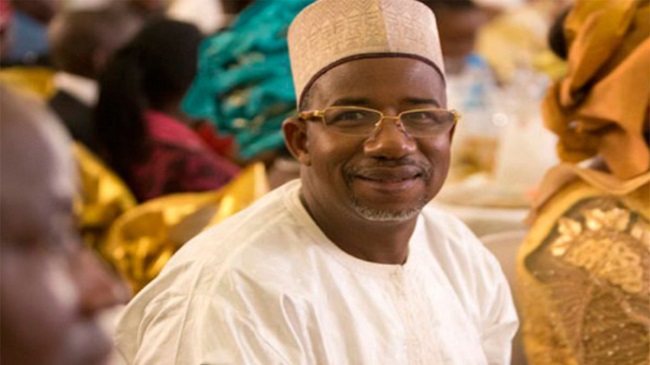 Mr Tanko Dutse,  the chairman of the commission, stated this on Thursday, September 23, 2021 in an interview in Bauchi, the state capital.
He said that the exercise would be conducted on daily basis to maintain environmental sanitation in the state capital.
Dutse said that the youth, both male and female, were recruited from the 12 communities in the Bauchi metropolis.
Dutse said that the exercise was introduced to reduce the rate of unemployment in the state but to improve environmental sanitation.
Dutse added that each of them would receive a N5,000-stipend monthly.
According to him,the exercise will be expanded to cover all the 20 local government councils of the state.
By  Amina Ahmed