President Muhammadu Buhari has nominated the Minister of Environment, Amina Mohammed, to serve in the African Union (AU) Reform Steering Committee.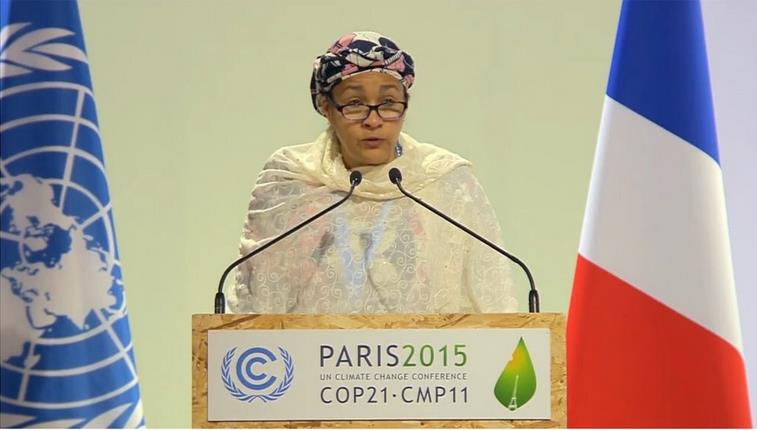 The committee, headed by President Paul Kagame of Rwanda, is tasked with ongoing institutional reforms of the AU Commission and its organs.
The committee, which comprises eminent persons from the continent, will work on part-time basis to produce a report for presentation to the 28th African Union Summit in January 2017.
"A versatile and accomplished development practitioner in the public, private and civil society sectors with over three decades' experience, Mrs. Mohammed had served as the Senior Special Assistant to the President of Nigeria on the Millenium Development Goals (MDGs), serving three Presidents over a period of six years," a statement by presidential spokesperson, Garba Shehu, said.
Until her appointment as a Minister of the Federal Republic of Nigeria in November 2015, Mrs. Mohammed was the Assistant Secretary/Special Advisor to the United Nations Secretary General on Post-2015 Development Planning.