Minimum energy performance standards (MEPS) for refrigerating appliances emerged last week in Lagos as the Standards Organisation of Nigeria (SON) rallied a team of specialists to explore and adapt the IEC 62552 as a Nigerian Industrial Standard.
The IEC 62552 is an energy consumption test standard that is presently being harmonised internationally.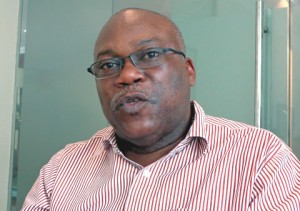 The GEF (Global Environment Facility)-UNDP (United Nations Development Programme) Energy Efficiency Programme (titled: "Promoting energy efficiency in residential and public sector in Nigeria") has been supporting SON in the endeavor, which will put in place energy efficiency measures while addressing the nation's high consumption pattern.
Deputy Director, Energy Commission of Nigeria (ECN), Okon Ekpenyong, disclosed that a study was carried out to assess the current level of energy efficiency of some appliances used in the country in order to set the MEPS for such appliances, like lighting, refrigerators and air conditioners.
UNDP-GEF Energy Efficiency Programme national coordinator, Etiosa Uyigue, stated that basic equipment in refrigerating appliances such as compressor, thermostat and insulation play vital roles in ensuring minimal energy consumption pattern so need to be in good working condition.
"While the compressor should work and automatically shut down at intervals, thick insulation is required for appliances in the tropics. But most of the fairly-used fridges from abroad come with thin insulation because of the weather over there. That is why this programme discourages the use of second hand products," he said.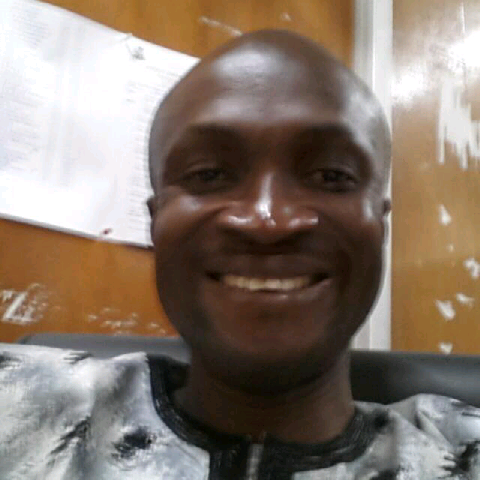 Uyigue described the setting of the MEPS as one of the four main pillars of the programme, even as he listed others to include: assisting government in enforcing energy efficiency policies and laws; embarking on awareness creation to change behavior and to build the capacity of stakeholders to imbibe energy efficiency best practices; and, support processes and programmes that will upscale the penetration of energy saving equipment in Nigeria.
The programme has also supported SON to develop MEPS for compact fluorescent lamps (CFLs), which has been approved by the Nigerian Standard Board and now enforceable in the country. Additionally, two complete set of light testing analysis equipment were procured and installed in the laboratories of SON and the National Centre for Energy Efficiency and Conservation (NCEEC).
"The testing facilities have enhanced the ability of SON to enforce the newly-approved lighting standard. The NCEEC is complementing the laboratory in SON and at the same time serves as a platform to strengthen research in the area of energy efficiency," stressed Uyigue.
He added that, to complement the MEPS for refrigerators project, UNDP/GEF has procured energy performance testing laboratory equipment for SON to enable it effectively enforce the newly-decided standard.