The National Emergency Management Agency (NEMA) on Friday, January 11, 2019 called for collaboration with stakeholders in the South-South region for effective emergency management of the area.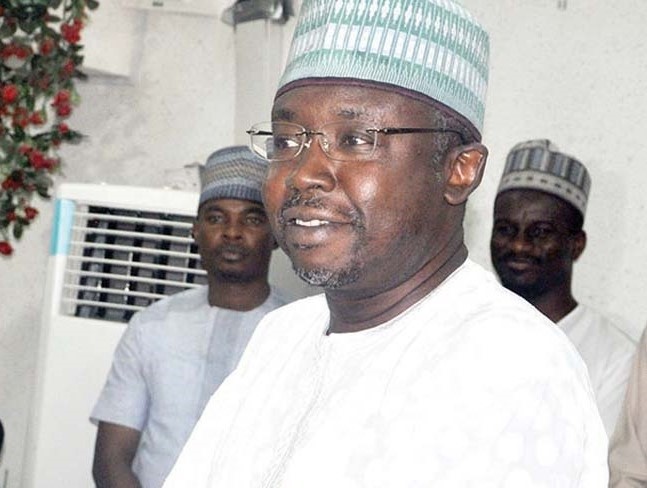 Mr Ibarakumo Walson, the New South-South Zonal Coordinator, NEMA, made the call during the official handing over ceremony by the outgoing coordinator in Port Harcourt, Mr Ejike Martins.
Walson, who is also the Assistant Director, Planning Research and Forecast Management of NEMA, appealed to the media and other stakeholders to work with the agency to achieve its set goals and ensure effective emergency control and management.
"I appeal to stakeholders and the media to collaborate with us because NEMA alone cannot effectively manage or control disasters without the cooperation and collaboration of stakeholders.
"We need collaboration to continue from where my predecessor stopped because it is a continuous process; I appeal, especially to the media, to work with us to achieve the agency's goal in the zone," he said.
He said the agency would ensure that the State Emergency Management Agency (SEMA) and Local Emergency Management Committee (LEMC) worked together for positive results in disaster and emergency management.
The Zonal Coordinator promised to work assiduously to move the agency forward and enjoined members of staff to work with him in realising this objective.
Speaking earlier, Ejike, who welcomed Walson to the state, commended officers of the agency for their support and cooperation they gave him which made his work easy.
He also commended the Nigerian Red Cross Society and other sister agencies for their roles in tackling disaster challenges in the state.
Ejike urged officers to extend the same courtesy of discipline and dedication to duties that they had shown him to the new zonal coordinator.
Ejike is to resume duty as the Deputy Director, Finance and Budget in the agency.
By Precious Akutamadu